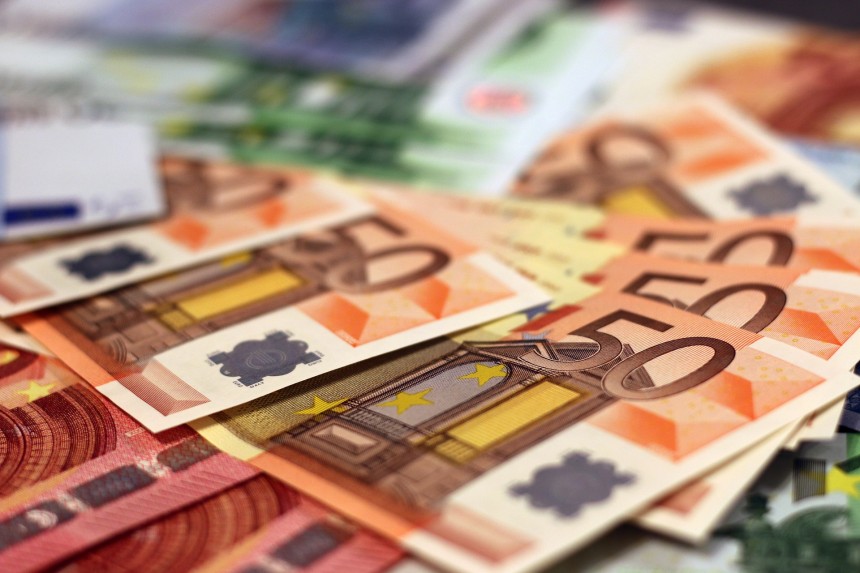 The Office of Internal Security (IDB) invites candidates for the position of Senior Inspector of the Operations Division.
The IDB offers rewards starting from 860 euros after taxes, social guarantees, including health insurance, and work in the center of Riga. There is also the possibility to improve your knowledge in different courses, as well as the opportunity to attend sports lessons.
Daily tasks include planning, organizing and executing operational activities.
Candidates must have an academic or second level professional higher education in law, civil and military defense, social sciences, commercial sciences and administration, computer science, engineering and technology education.
The requirement that a person under the age of 40 may be admitted to the service does not apply to persons who have been in the job for at least two years and who are responsible for carrying out operational measures, investigating criminal offenses or managing and controlling those activities.
Candidates must also comply with the requirements of the "About state secrets" law.
Candidates are expected to have at least two years' experience in the job, whose responsibilities include carrying out operational activities or the management and supervision of these activities. Desired experience in financial and economic research into crime, Russian and English language skills, as well as driving license B-category.
The IDB is a public administration that is responsible for the detection, prevention and investigation of criminal offenses committed by subordinate institutions of the Ministry of the Interior, with the exception of civil servants and employees of the security police.
Source link