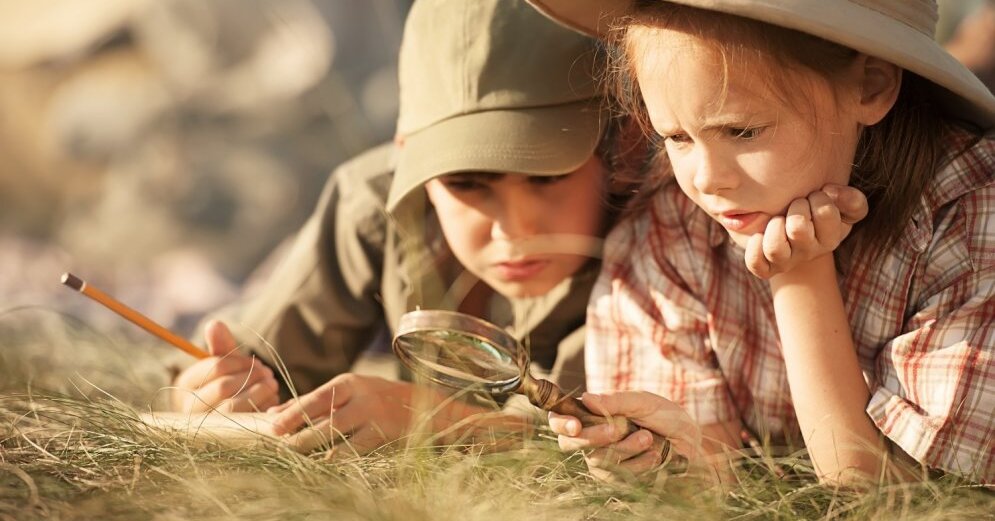 What distinguishes the rhubarb from a bamboo lake that flies faster – a butterfly or a dragonfly, and one of the largest rodents in Europe – can learn this and much more by visiting the rage of Nature Watchers, specially trained by the Children's Museum of Latvia.
By stickers and figurines to the nature guards of & # 39; Rimi & # 39; to stick, every small nature lover is called by 10 September to become a serious natural scientist by filling in a special sticker album and visiting the natural science trail in the Latvian natural history museum.
During the campaign for nature lovers, when they shop in Rimi's shops, parents can receive one sticker and statuette from a natural researcher for every 10 euros spent representing various insects and other animals in the open air in Latvia.
During the campaign until 10 September, the Natural History Museum of Latvia will be waiting for the small naturalists who have prepared a special Nature Watchers & Track for children – a small but recognizable tour through the treasures of the museum, which will make it possible to supplement knowledge about Latvian animals. To receive a special track book book and another surprise, the Museum researcher must present a Nature Researcher album.
The working hours of the museum are available on the website of the museum, but you can find more information about the campaign for naturalists.
Source link