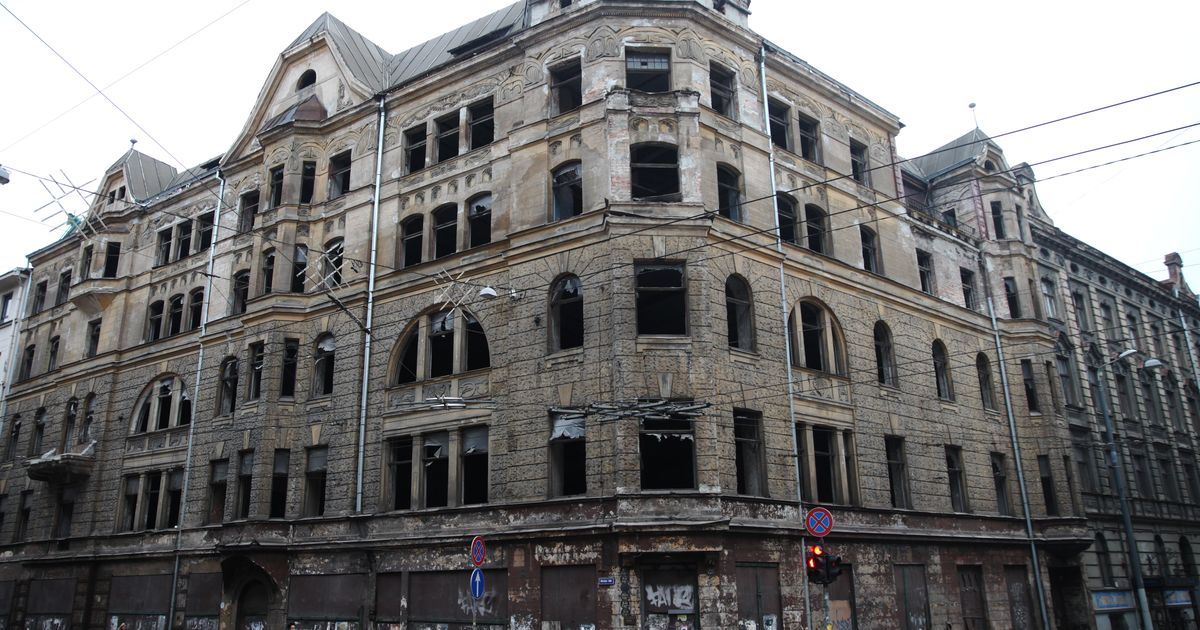 He recalled that, according to the city council's decision, a contract for the development of a construction project for entrepreneurs should be signed by 10 September. Since April, the owners of the building have carried out two vertical monitoring of the wall boundary of the building and the results show no significant changes in the movement of the wall. Supervision of the owners was also mandatory on the basis of the decision of the board.
As stated, the decision of the Riga City Council in April stipulates that the owners of the building at Marijasstraat 6 must develop a house design plan within four months.
In addition to the development of a building design project for owners, this must be coordinated with the building board within six months of signing this contract and within a year and a half it is necessary to obtain a building permit and start construction work. The layout of the building must be completed no later than two years after receipt of the building permit.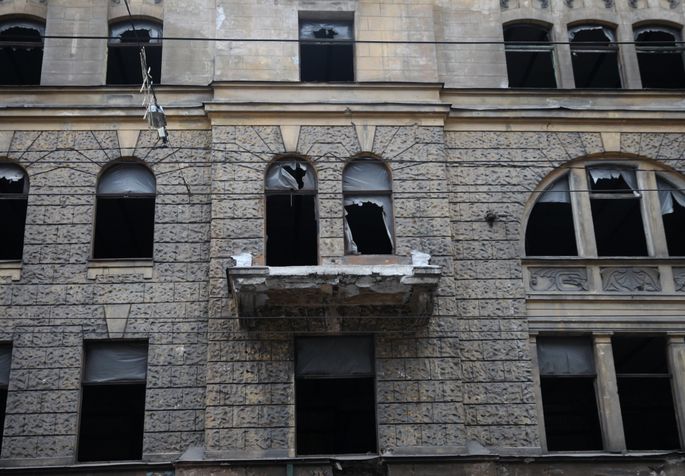 The owners of the building also have two months to check the verticality of the outer walls of the building, twice a year to check the technical condition of the façade and roof before the start of construction work, and to provide Conduct a technical inspection of the building once a year.
The building has earned the title of Riga's most famous misery for more than a decade. The property consists of a land area of ​​1,432 square meters, with a residential building of five floors and a cellar under the courtyard. It is classified as a category B-humiliating building and is subject to increased rates for real estate.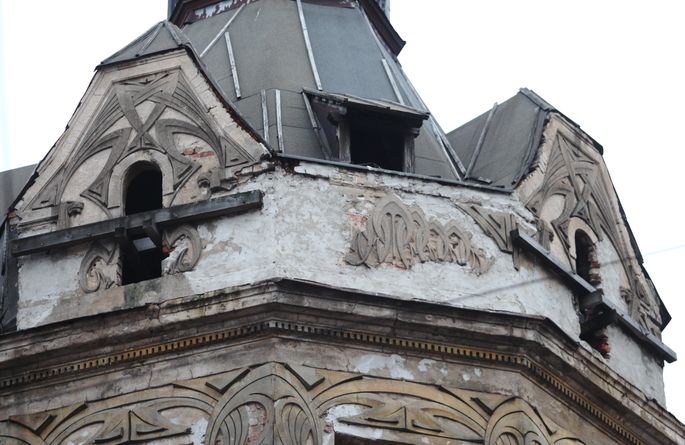 The building is owned by the Estonian citizen Tomas Tolam and Yevgeny Petrov, who received the property of Ludmila Baumana at the beginning of the year. The property of the name Tola has been registered since August 1997.
Source link