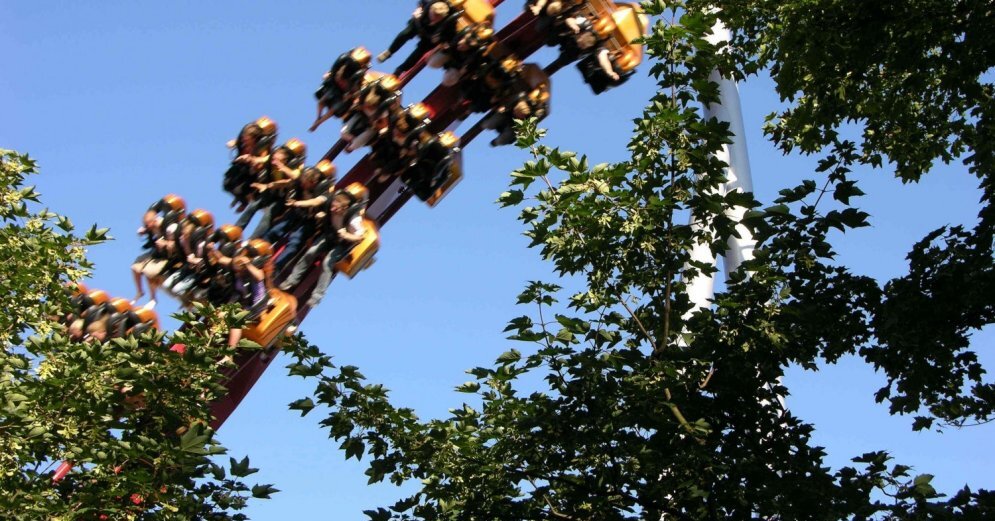 Advent Connect, a Russian citizen, appealed to the Riga City Council in August this year to enable him to rent an area in the Esplanade to build a public panoramic wheel there, confirmed by Ugis Vidauskis, a representative of the city council. from Riga.
According to Vidauskis, the company wants to install a 55-meter-high panoramic wheel and rent an area of ​​800 square meters.
At the moment, the municipal authorities responsible for such an evaluation are still evaluating and no confirmation or negative decision has yet been taken.
From available information from "Firmas.lv" it appears that 92.08% of the company belongs to the Russian businessman Mikhail Abramov, while the rest is to the Latvian Alexander Ozolin.
The company was founded in 2011 and is engaged in freight transport. During its existence, the company has suffered a loss, but in the past two years it has ceased its activities. In 2016 the company suffered losses of 3407 euros, and in 2017 – 2408 euros.
The LETA agency's archive shows that in 2011, when the theme park was opened at the Rainbow Monument in Esplanade, a keen debate took place about its location and presentation in the community.
Riga Executive director of the municipality of Juris Radzevičs told LETA at the time that at the time of the decision he was not aware of the amount of entertainment and visualization of the project was not available, therefore the artistic solution has become questionable. "We have to learn from mistakes", said Radzevič and promised in the future to evaluate applications for different events more carefully.
The State Heritage Inspection (VKPAI, now the National Cultural Heritage Board) objected to the theme park in the Esplanade, but Radzevičs stated that "in another analogous case when the historic center of Riga [Līvu laukumā] placed a panoramic wheel, the VKPAI did not object. "
The then Minister of Culture Sarmīte Ēlerte (V) also called the Carrousel Park in the Esplanade as "the environmental confusing balagan", which disturbs the face of Riga, and the municipality thus shows a lack of respect for the Latvian poet Rainis. Sandra Kalniete (V), a member of the European Parliament, collected signatures and called for "the immediate release of Raini from the clutches of toenails".
Opponents of the Riga City Council – the members of the "Burger Unie" (PS) group – demanded from the Board of Directors to remove the Esplanade amusement park, whose appearance and position were spectacularly flashy. The deputy leader of the faction, Dävis Stalts, said that allowing the installation of such amusement parks without taking into account the objections of the VKPAI is an unethical decision that balances the delinquency.
Source link