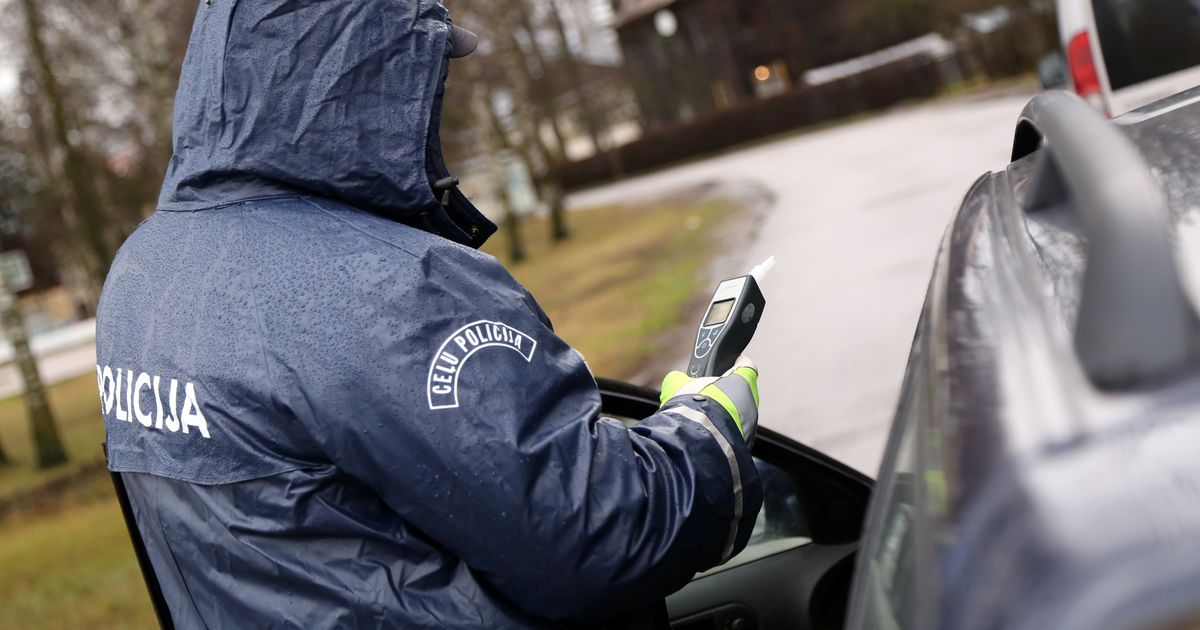 In the main article of "Without Taboo", residents of the Anna Tuva region report that Gun Bauman, a social worker from the rural district of Jūkste, was an old resident of the Tukums district, who was caught under the influence of a few months ago.
"The inhabitants of the Džūkste parish have a request to know: is someone who has the right to drink alcohol to drink alcohol as a social worker? Perhaps people with a good reputation may be better suited for this job?" asks Anna, a resident of Tukums County.
All programs in Džūkste say they know that social workers are driving under the influence of alcohol. Some also mention episodes of other alcohol consumption, which state that beverages have also been used by a social worker in the workplace. Others say that they have never seen a helpdesk of the municipality cooperate with a green dragon & # 39; at the workplace.
Particularly distinctive is a male company that also knows how to manage a social worker in a drunkenness, but sees nothing wrong with this. It should be noted that they themselves "warmed up" in the middle of the day, bought a lot of hardened beer packaging.
"It has been said:" Well, why not? Who keeps drinking? "" Everyone drove! "Why should she be" the boss "What's wrong with her She is helpful, she will never refuse to answer, I personally went to help her She is, in short, a little good!"
"This did not happen during working hours, it is a private life of a person." I do not have the right to respond to a person's private life, which does not prevent her from performing a direct job. "It's private life, it's not work-related." It's about the ethical paradigm, but it's ours. individual conversation ", says Ina Balgalve, head of Tukums County's social service.
When the program is on the side of Tukums, the reception of Bauman in the cabinet is over. A social worker is also absent from home, does not respond to multiple phone calls and does not respond after the text message has been sent. Before the show, Baumani can only call after a phone call from another telephone number. The social worker is also elusive and makes no extensive comment.
"A social worker must ensure the prestige of the profession wherever he or she is. Even outside working hours. If there is an undesirable activity that has nothing to do with one's professional activities, this should be regarded as an individual individual violation, not related to the profession, hence professional ethics.
If we talk about violations that persist when there are two components – a person under the influence of alcohol outside the workplace and recognizable as a social worker – talking about the prestige of the profession, "said Martins Moors, vice president of the Social Workers. & # 39; Association.
Source link