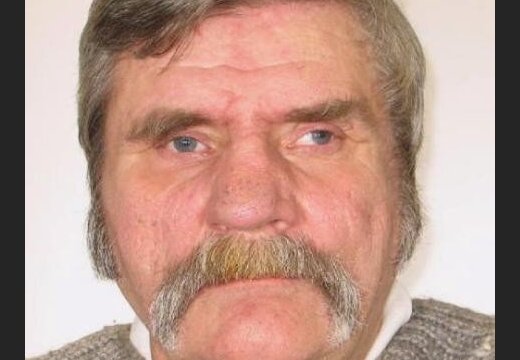 The Cesis department of the state police (VPS) in Vidzeme region is looking for a missing missing Armand Swarperston. The man was last seen on August 21 in Cesis, and since then his location is unknown, informs the VP.
He was born in 1953. He is 190 centimeters long, with moderate physique, short, shiny hair, with mustache. Were dressed in dark colored pants, blue-colored jacket. Walking a libo, the right hand bends in the elbow.
The VP invites everyone who knows his possible location. You can inform the police by calling telephone number 64101202 or 110 or by going to the nearest police station.
Source link