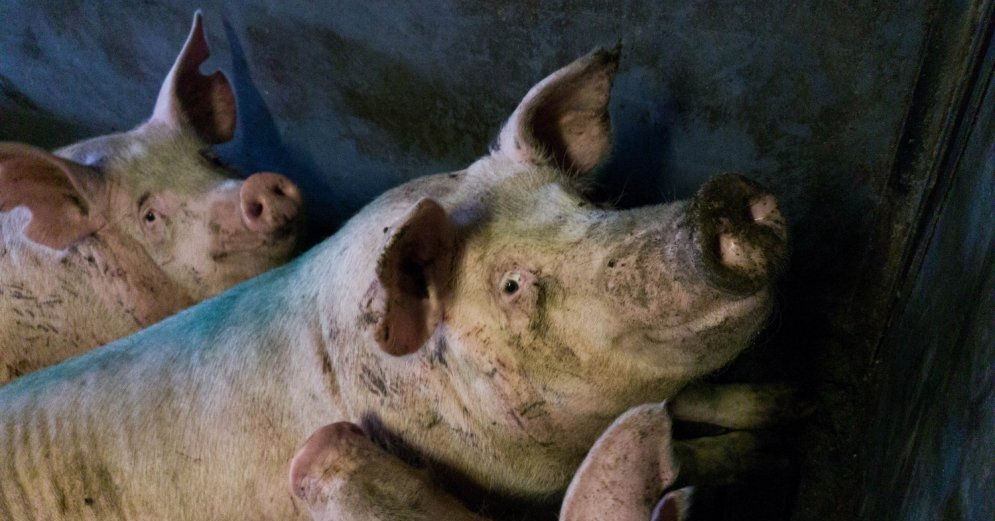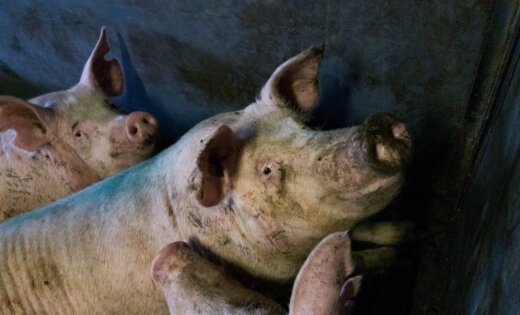 Photo: Society "Animal Freedom"
In general, 4,138 pigs have been removed and removed since 4 August, when anti-disease operations were launched. This is more than initially estimated.
Washing and disinfecting continues on the site.
Already announced on 2 August The virus was detected in Druvas Ungurs in 15 570 pigs, which is by far the largest outbreak of ASF in Latvia for domestic pigs. The elimination of pigs began August 4
The government has previously approved a subsidy of 367,000 euros for the cessation of AHM-slaughtered pigs in Druvas Unguros, which can be found in the state budget program "Emergency Money".
The government also decided to eliminate animal by-products as soon as possible at Grow Energy. The company provided a list of transport and processing costs for animal by-products, for an amount of EUR 316.89 per tonne. For example, the government supported the proposal to the company for funds up to 307 700 euros.
Source link