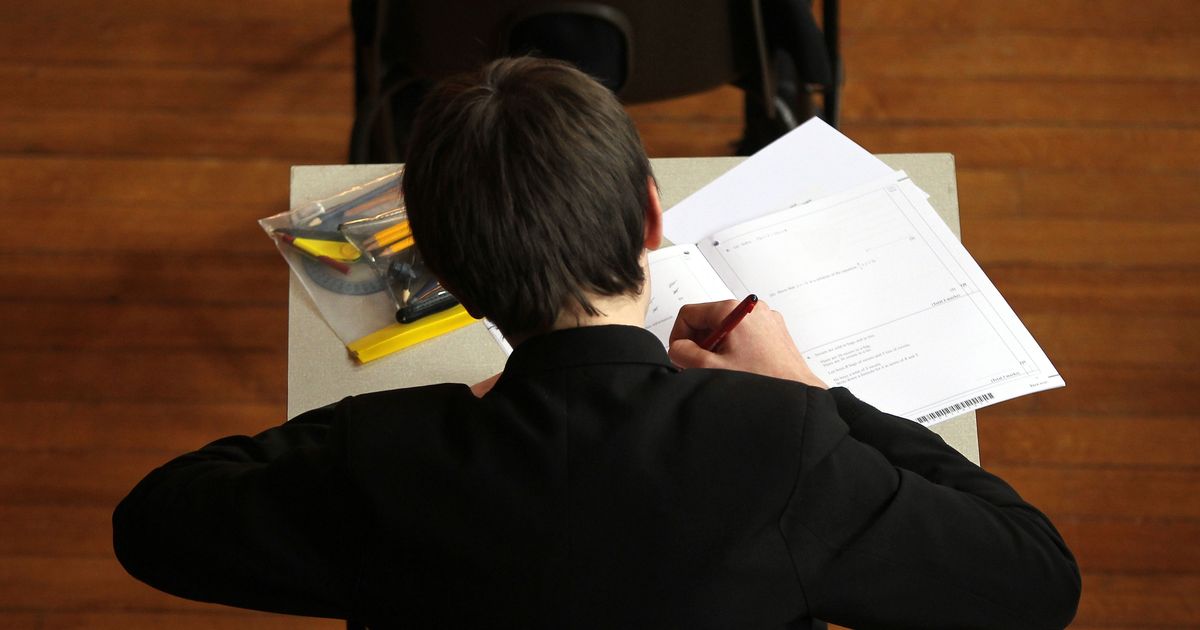 During the first two years, the 10th grade was not completed at the Valles Secondary School, where this year a similar situation was observed when six students were studying. At the beginning of the year, the council determined that the opening of the 10th class required at least 12 students or 32 students during the secondary school phase.
City education methodologist Vija Beļuna explained that the school did not meet the criteria for both the number of ten students or the number of students, which means that the 10th class will not be opened. This year, Valles Secondary School will work without high school lessons.
Too few – ten – of the students applied for education at the Misa High School, class 10, and decided not to open the class.
The Skaistkalne Secondary School and Vecumnieki Secondary School 10th grade are open this year.
Belev explained that there will be joint classes at some schools, where pupils from two classes work together on the lightest subjects: visual arts, sport.
Senior Vice President Janis Kovals (ZZS) said the last meeting of the Council called for the idea of ​​changing the status of Valles high school.
"But this is not a school closure, only a change of status," Koval said.
The decision on a possible reorganization can be taken after the development of an educational strategy, in which the network of educational institutions in the district is also set up. Perhaps reorganization can affect another high school if the number of students in the province decreases.
Source link