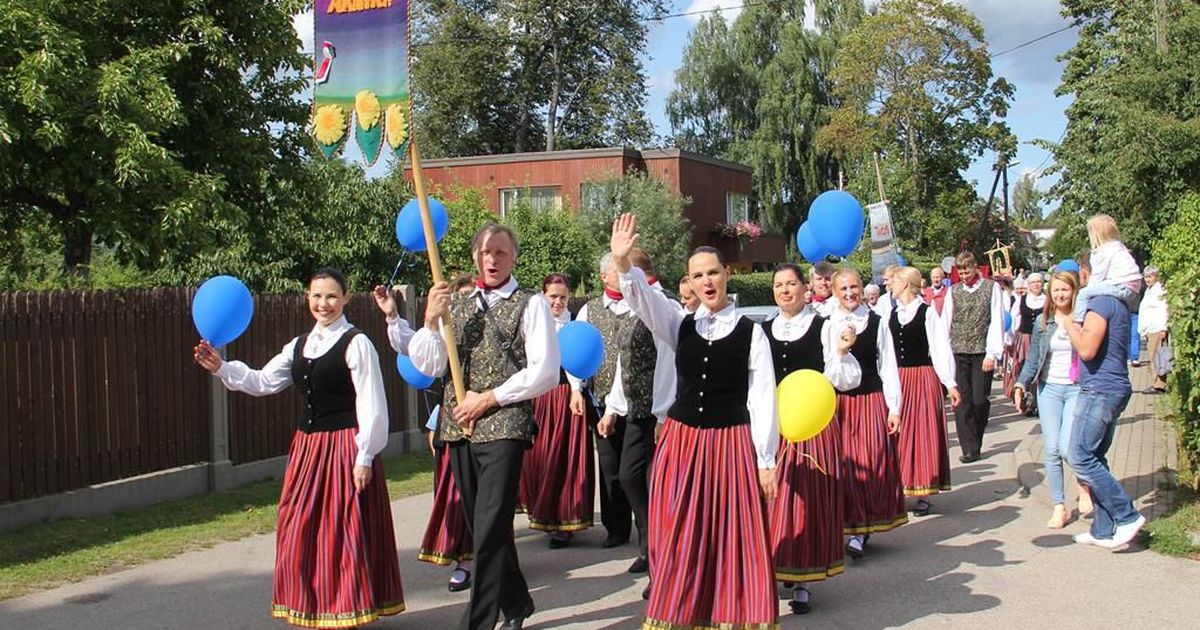 The party of Noah will take place on Saturday 25 August, from 6 am to 8 pm in Carnik. During this time there are traffic restrictions on the national border of the border with Riga (Jaunciems) – Carnikava – Ādaži (P1) from 27.5. up to 28.5 kilometers.
In connection with the cycling race in the Gulbene region, on Saturdays from 11 to 14, short-term traffic will be halted for a short stay on the national regional highway Litene-Aluksne (P43) and the local highways Augulienė-Pilskalns-Litene (V417), Stāmeriena -Plavnieki-Zeltalja (V420) and the access road Birz Station (V441). In these stages traffic is governed by the State Police.
In connection with the Velayday in Aglona, ​​on Saturday, from 1.430 to 16.30, the traffic on the national roads of Dagda-Aglona (P60) and Krāslava-Preiļi-Madona (P62) and the local Kraslava-Izvalta-Šķeltova- Aglona (V636) and Kastīre-Kategrade-Kameneca-Kasten (V744) at short distances. Traffic will also be regulated by the state police.
In the context of military training "Namejs 2018" a regular closure of the regional highway Sinole-Silakrogs (P34) is planned for half an hour on Saturday from 6 to 18, while on Sunday 26 August a planned regional motorway Smiltene-Gulbene (P27) ) from the Vidzeme motorway (A2) to the intersection with road P34 that closes for a maximum of half an hour. The closed stages of traffic are regulated by the State Police.
In turn, in the local motorway Smiltene-Meri-Lobergeri (V244) between 0 and 1.45 km, the closed road is closed on Sundays from 8 to 18 in Smiltene. During the race, traffic is organized along the municipal airstrip.
LVC also recalls that the construction season on the Latvian national road network will be continued, therefore drivers are encouraged to stick to the traffic organization – temporary traffic lights and traffic rules for construction sites.
Current information on traffic restrictions on the motorway network is available by calling the toll-free number 8000 5555, as well as by visiting the LVC website: www.lvceli.lv.
Source link