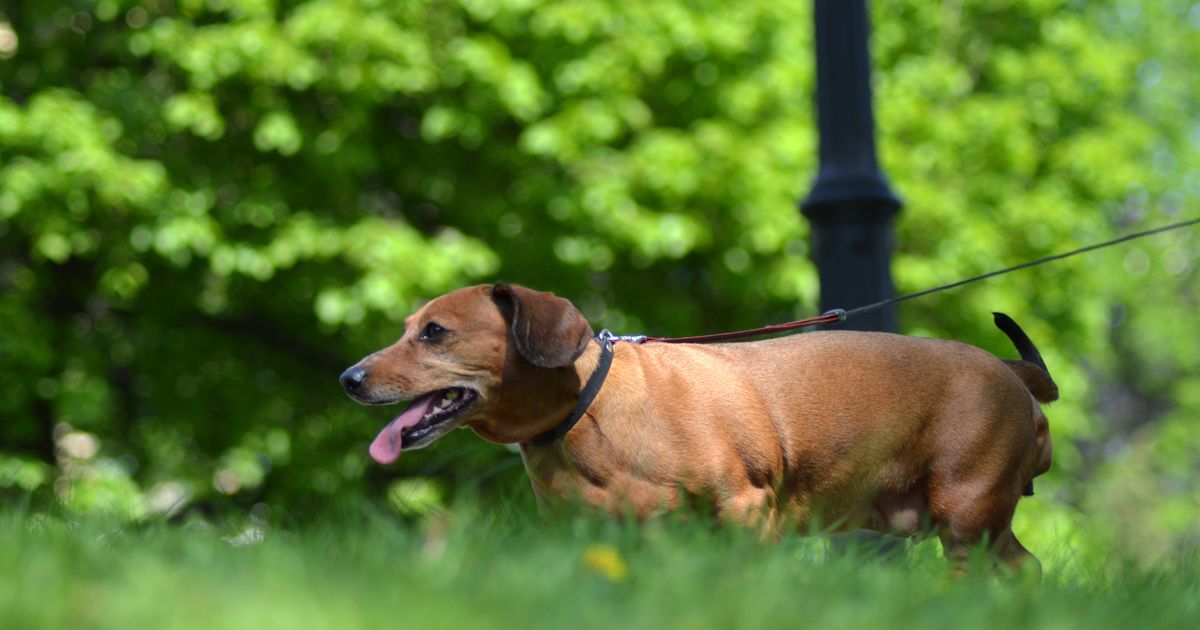 The largest part of the country is expected to reach the record on September 19th. So far, the highest air temperature registered on this territory on this date is +26.6 degrees in 1975.
Southwest winds will rise to 8-13 meters per second in gusts. The weather will be dry and sunny, more clouds will appear in the afternoons and evenings of Kurzeme and Vidzeme.
In Riga the sun will heat up the air to +27 degrees, the western wind will gradually replace the moderate southern wind, the speed will reach 12 meters per second in storm fields.
The weather conditions are determined by the northern periphery of the anti-cyclone. The atmospheric pressure has dropped to a level of 758-762 millimeters of mercury at sea level.
The Latvian center for environment, geology and meteorology recalls that there is a very high fire risk in forests in the central part of the country, including in the capital, so an orange color warning is issued in Riga, Zemgale and Vidzeme.
Source link