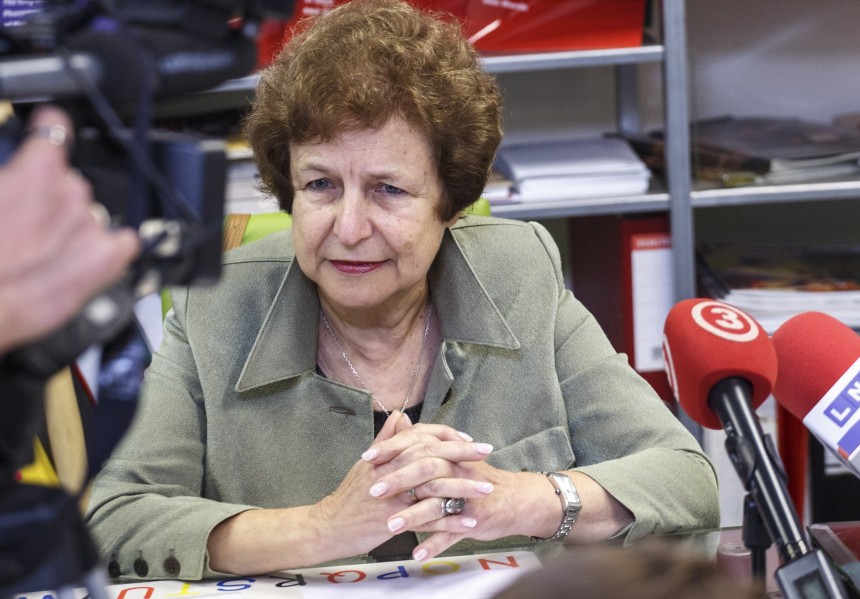 Tomorrow 21 August The meeting of the Central Electoral Commission (CEC) will be held at 16.00, the agenda of which will include the removal of Tatyana Zhdanok from the list of candidates for the candidacy of the members of the 13th Saeima in the Vidzeme constituency for the "Latvian Russian Union".
About T. Zdanok CVK has a ruling from the court confirming that the candidate has worked in the Communist Party of Latvia since January 13, 1991, and therefore the candidate for election is subject to the prohibition of candidacy specified in the Saeima election law.
The CVK meeting could include the issue of removing Jevgenija Sadovska from the list of candidates for the candidate from the "Heart of Latvia" in the Riga constituency.
With a view to the instruction of the Constitutional Court to assess each case separately, in order to determine whether the person still threatens the independence of Latvia and the principles of a democratic constitutional state, the CVK has requested additional information from the SIPO and the Office for Constitutional Protection.
The question of the removal from the lists of candidates for the application of "Members of the Heart of Latvia" in the Riga constituency "Van Harten to Latvia" can also be included in the CVK meeting tomorrow, for which CVK has information from the Information Center of the Ministry of the Interior that it is subject to the restriction of the Saeima Election Law that candidates and Saeima to choose individuals who are being punished for deliberate criminal offense, except for persons who have been rehabilitated or who have been convicted or expelled.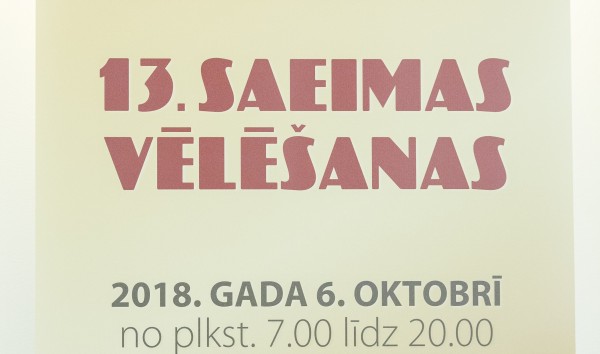 Before the deletion of J. Sadovska, CVK could decide whether no additional information was received until the hearing on the criminal conviction of the candidate.
The portal nra.lv has already announced that the 13th Saeima elections will take place on the first Saturday of this year.
Saeima elections are held one day, polling stations are open to voters from 7:00 am to 8:00 pm, and every voter, regardless of the indicated residence, may vote in a polling station in Latvia or abroad.
Candidate lists for the Saeima elections can be submitted to parties or party associations registered in accordance with the procedure established by law. Any Latvian citizen who is older than 21 on the day of the election can be appointed as a substitute candidate if he is not subject to any of the restrictions of the Saeima Electoral Law.
Source link