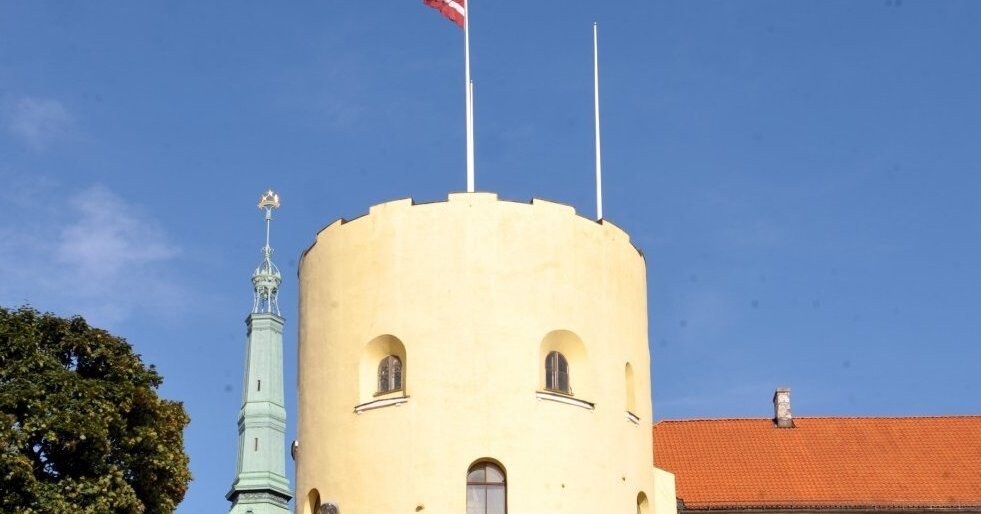 The politician said that these "fundamental amendments to the Satvism" were not prepared in a qualitative way, the question of the powers of the president had not been discussed, moreover, the proposed bill did not even have annotations. One should concentrate on what is on the Saeima agenda – the election of the president in an open vote, Asheranen added.
Also Janis Dombrava, the national association "For All Latvia!" – "Fatherland and Freedom" / LNNK politician, said that the amendments could be prepared more qualitatively. The national association decides on the vote during a meeting of the faction.
Although the coalition agreement stipulates that partners can only make changes to the Satversm on a unanimous basis, the ZZS has submitted this bill to the Saeima. Parliament will decide this week on the transfer of this idea to the committees.
As reported, several ZZS deputies have submitted amendments to the Satvism for a popular election of the president. Amendments were tabled by Members of Parliament, the Chairman of the Board of the ZZS Armands Krauze (ZZS), Valdis Kalnozols (ZZS), Juris Vectiräns (ZZS), Liga Kozlovska (ZZS) and Gunārs Kūtris, who are candidates for the Saeima election of the ZZS list.
In the Saeima, which is currently in parallel with the second reading, amendments to the Satversme, initiated by the Latvian Association of Regions, in which the official election of the President to the Parliament is prescribed, are in the lead . Presently, the presidential elections in the Saeima are closed.
Source link