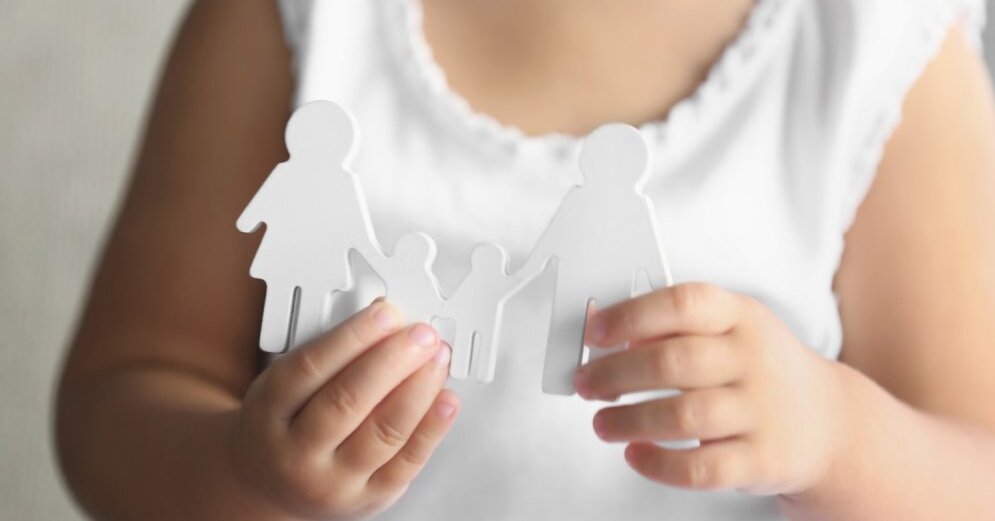 Until now, no foster family has received the status of a specialized foster family, Aiga Ozoliņa, the representative of the Ministry of Welfare, is informed.
In order to give foster families the status of specialized foster families, they must submit an application to the Orphan & Court, which specifies the desired specialization. Accordingly, the orphan's court, in collaboration with the home support center, evaluates the foster family within a month and decides on the suitability of the specialized foster family's duties. According to the decision of the court of the orphan, the foster family closes an agreement with the support center about assistance, including the acquisition of a training program, Ozoliņa explained.
Foster families who have completed the curriculum before the entry into force of the Fiduciary Family do not need to resolve this. In this case, however, one must appeal to the state police for the protection of the rights of the child, which demands equality with the previously acquired curriculum.
Ozoliņa pointed out that the inspectorate has not received requests for equivalence of the curriculum at the moment and that, consequently, no foster family has the status of a specialized foster family.
It has already been reported that LM has issued certificates to the first three ambulatory care centers. They will soon begin their activities in Valmiera, Bauska and Riga.
At the same time, another request has been received regarding the wish to create a care center outside of the family, but this is still being evaluated.
On July 1, changes to the law on the protection of the rights of the child, as well as the rules for foster families and the rules for the support center for out-of-family care, providing for the establishment of special foster families and support centers for out-of-care, in force in Latvia.
Changes in the law include the establishment of ambulatory care centers. Centers will provide support not only for specialized foster families, but also for existing foster families, host families, guardians and adoptive parents.
Source link