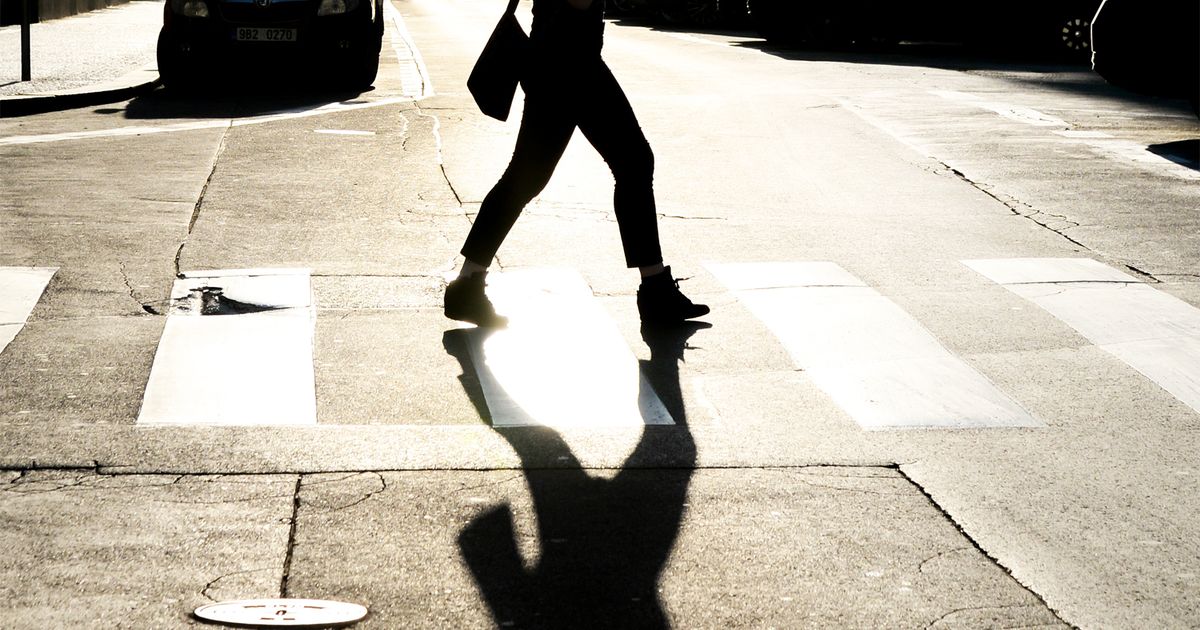 Volvo's driver on September 29 at 9:20 in Stacijas Street, a view from the sun, did not notice the situation on the road and walked to a woman who was crossing the street at the time using a zebra crossing with a pram.
After the medical institution, a child was taken to the observation, but later the injured woman also approached the medical facility. The police explain the circumstances.
On the same day, a collision took place on the same day between the car's Toyota Corolla and Opel Zafira in the parish of Skultes in the 47-kilometer-long border between Riga and Baltezers and Estonia. The collision occurred with the driver of the Toyota car running on the Opel Zafira, which was on the road at that moment and was about to make a left turn.
This Toyota accident was struck by a Toyota passenger who was taken to a medical facility. The police investigate the circumstances.
Yesterday at 18.00 in the Amata region, the Skujenes parish, the 76 km road Garkalne-Alauksts, the moped rider drove off the road and drove into the ditch. The driver of the moped was injured and was taken to a medical facility where the 1.7-mile alcoholic beverage was discovered. The police explain the circumstances.
Source link