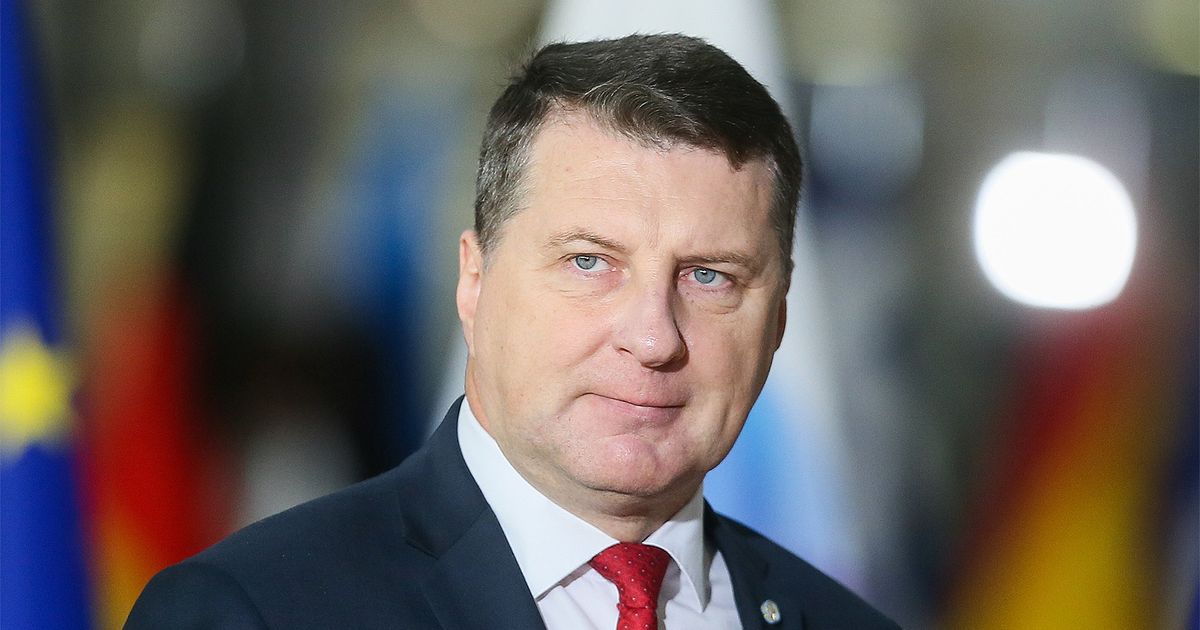 He pointed out that 27 years ago we fulfilled the dream of half a century of Latvian patriots, a lolot dream – we regained freedom and independence from the state. The vote of the Latvian Supreme Court on 21 August 1991 resulted in a national battle for his country.
"At that time, many seemed to have succeeded the most – we have our own country again." Looking back on the past years after the historic vote of the Supreme Court, we would rather say that it is just a new beginning and a new opportunity for us. was to form our own Latvia together.
The state will never be finished. Every day we have the opportunity to work honestly in Latvia, to realize our dreams here and to create the ideal Latvia to be proud of. We can not stop to make up for what has already been achieved when it is possible to do more, "said Vejonis.
The president emphasized that their own state and independence are not self-evident. Every minute we have to be ready to enter our country and our values ​​- democracy, the rule of law and human rights.
"We can not stand aside and hope that Latvia will form and defend others every day, only we can create a strong Latvia for ourselves, which speaks Latvian for many decades and hundreds of loud sounds, and the red and white flag will flutter over us. ", said Vejonis.
Source link