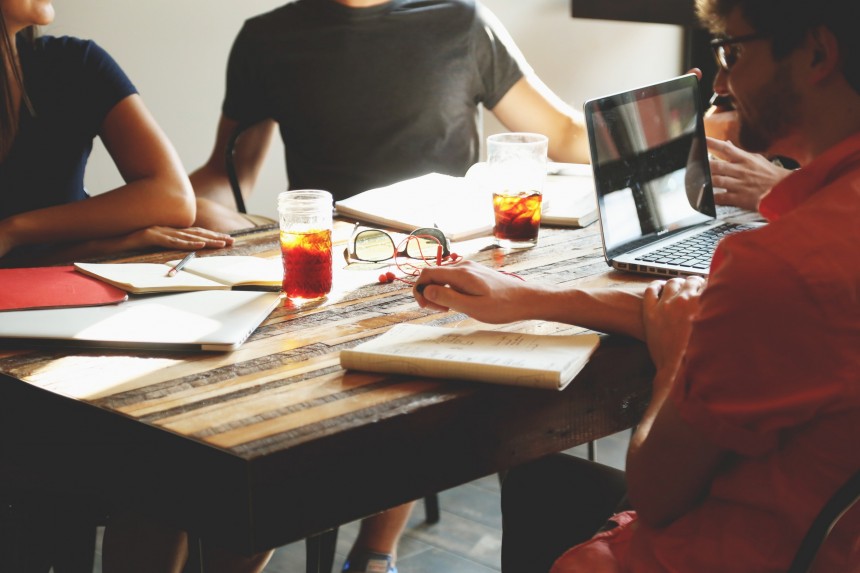 Almost half, or 42% of respondents in a survey conducted by CVMarket.lv, said that the most annoying coworkers seemed to let them distract and duplicity. In turn, 15% of respondents can not coexist with colleagues, laziness and failures.
Among those who found that it is the hardest to live directly with the duplicity and intrigue of their peers, there are usually people working in the areas of service, sales and production. At the same time, it has been recognized by a large number of people working in management positions, both in public administration and in the private sphere. Although most of the respondents who chose this option were women, men are not really well off. The habits of their colleagues also seem most courageous in daily life and in mutual relationships.
Kristaps Kolosovs, Personnel Selection Manager of the job portal "CVMarket.lv": "To achieve success in the professional sphere, while creating time for private life and recreation, it is necessary that the work environment is not" toxic ", ie if an employee does not like to go to work will not succeed.And not always the reason why an employee does not want to work comes from the employer.For people, one less and another, important relationships with people who daily time spend. Because the work is extremely large part of our lives, it is important that it feels good, not the other way around. "
According to statistics, 11% of respondents believe that the most painful colleagues are intertwined. More than 50% of the respondents who chose this answer are women, who usually represent the administration and catering world.
8% of the respondents acknowledge that it is equally annoying to have a job as an employee for lies, but also for complaints and complaints about life and their personal problems at work. 5% said that it is the hardest to live with colleagues' disorder, both at work and in common areas. Only 3% of the respondents noted that the most annoying thing is that colleagues slow down their work, while 2% of the fact that colleagues start to work sick and thus can fix the rest.
"If we look at the results of the survey, it can be concluded that people are very angry about the different habits and characteristics of their colleagues." Time has shown that dissatisfaction with work is the main reason to "come home" and to continue to deceive their colleagues there. "snowball effect", and it is important to tell your colleagues what is not satisfactory for themselves and their families, and I am sure that if you are lucky with colleagues, they will take this into account. keep, "says Kristaps Kolosov.
"CVMarket.lv" study "What do you think habits of colleagues are most insatiable?" in total 1142 people from Latvia from 20-55 years participated. The survey was held between 11 July 2018 and 13 August 2018.
Source link