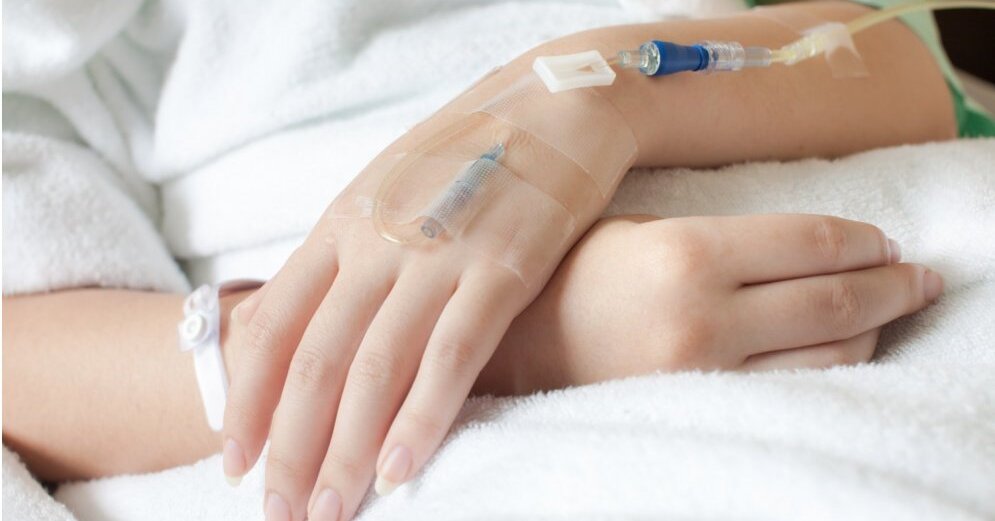 According to the Health Minister Andas Čaksas (ZZS), the number of people who leave without a health insurance could be ten times lower than initially estimated.
In early May, the Minister told journalists that the voluntary contributions to compulsory health insurance should be made between approximately 100,000 and 300,000 people, but after more than two months, the minister said the number would not be as high.
As Chaksa said, about Thirty thousand people may have to make voluntary contributions, but this calculation is not definitive, because the exact number of insured persons will be known when a database of insured persons is created, just as all systems are interconnected.
According to Chaksa, this is currently undergoing intensive and complex work on setting up the database, but in early September it should work in test mode
. The minister noted that of the 30,000 people there are people who work in the shadow economy, receive salaries in envelopes or have not registered as job seekers
According to the minister, Fi The Ministry of Science also reported that the Latvian population changed their business status from micro-enterprises to other forms of entrepreneurship in order to provide social contributions and thus also receive a full package of state health services.
It has already been reported that the law on the financing of health care that expired at the end of last year, determines from next year to introduce compulsory health insurance in the state, including the relationship between national social security contributions and the receipt of healthcare services, which that is, non-payment of social security contributions will no longer be able to receive a full range of state-funded medical services free of charge
All residents of Latvia will have health in the mainstream care basket, which includes emergency care, including maternity care, national cancer screening and procedures for patients with renal insufficiency, family doctor's care, including doctor's manipulations, diagnostic tests by a general practitioner, treatment and compensated drugs for people with mental illness, addiction, diabetes and infectious diseases such as HIV, AIDS, tuberculosis and others. Also in this basket it is planned to include oncological treatment and diagnosis of cardiovascular diseases.
In turn, the entire basket of state-affiliated groups of people, legal assistants and volunteers primary care, home care, laboratory examinations with referrals by specialists, day care in hospital and hospital, medical rehabilitation, help by midwives and doctors, all compensated medicines and medical devices, psychotherapeutic and psychological assistance, as well as coverage of expenses for treatment in the countries of the European Union and the European Economic Area
do not make social contributions and are not automatically insured, from 2019 onwards, the health insurance pays a contribution of 1% of the minimum monthly salary or € 51.60 per year, in 2019 – 3% of the minimum monthly salary in b 154.80 per year, and in 2020 – 5% of the minimum monthly salary or 258 euro per year. Citizens can start the first voluntary payment from 1 September this year.
Source link