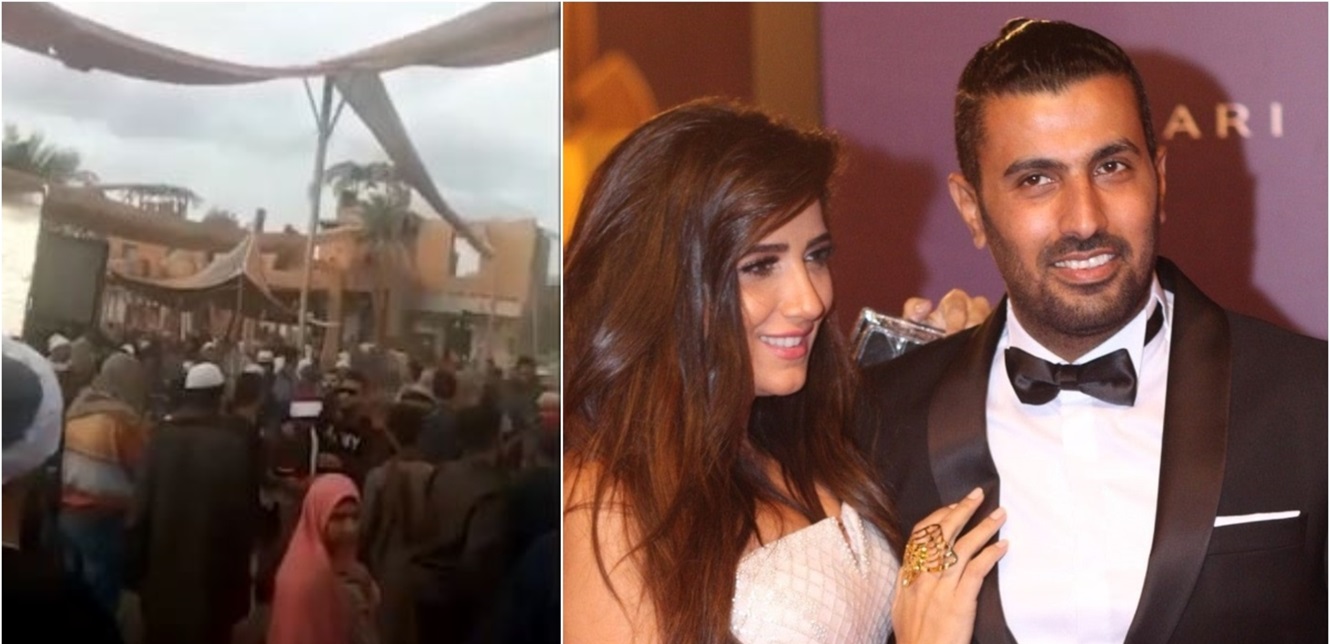 Video clips documenting an argument and verbal altercation between a number of collaborators and director Mohamed Sami were distributed on social media sites behind the scenes of the "Descent of the Strangers" series.
A large number of workers in the series appeared in an argument and exchanged words with the director of the series, Muhammad Sami, because of their wages.
It is noteworthy that the series "Naseel Al-Aghrab" will be screened next Ramadan, starring Ahmed Al-Sakka, Amir Karara, Ahmed Salah Al-Saadani and Asma Abu Al-Yazid, produced by Synergy, written and directed by Muhammad Sami.
Source link