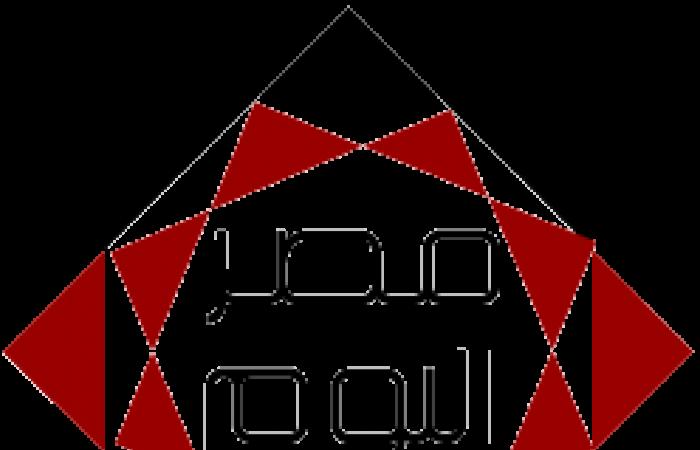 The latest reports published today confirmed Chinese giant Huawei's plans to launch an ENJOY 20E phone with SNAPDRAGON 460 chip soon.
Huawei has faced many challenges in recent times to maintain its smartphone shipments market share in world markets, especially with the escalation of restrictions imposed on it by the United States, leading to the discontinuation of Kirin processor production.
Huawei is one of the biggest competitors in the smartphone market, so the chip developers actively sought a license to sell the chips to Huawei, and Qualcomm was among the companies officially authorized to start supplying chips to the Chinese giant.
The latest reports confirmed that Huawei is already preparing to launch an ENJOY 20E phone with a Qualcomm SNAPDRAGON 460 processor chip, one of the 4G chips with production accuracy of 11 nm, and 8 Kryo 240 cores at 1.8 GHz with an Adreno 610 graphics card.
Also, the Huawei Enjoy 20e is expected to come with 4 or 6 GB of RAM and 128 GB of storage, with a 5000 mAh battery and 10 W charging technology.
The Enjoy 20e also has HD Plus display quality and is also a cheap Huawei version so it applies to plastic design and starts at $ 183.
Source
Note: The content of this news is written by Technology Without Borders and does not represent Egypt's position today. It was previously shipped with the content as is from Technology Without Borders, and we are not responsible for the content of the news and the custody of the aforementioned source.
Source link