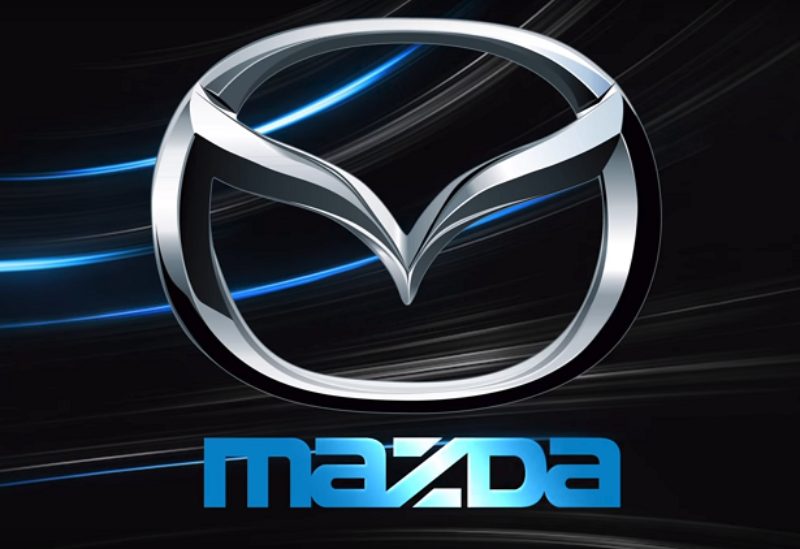 59 minutes ago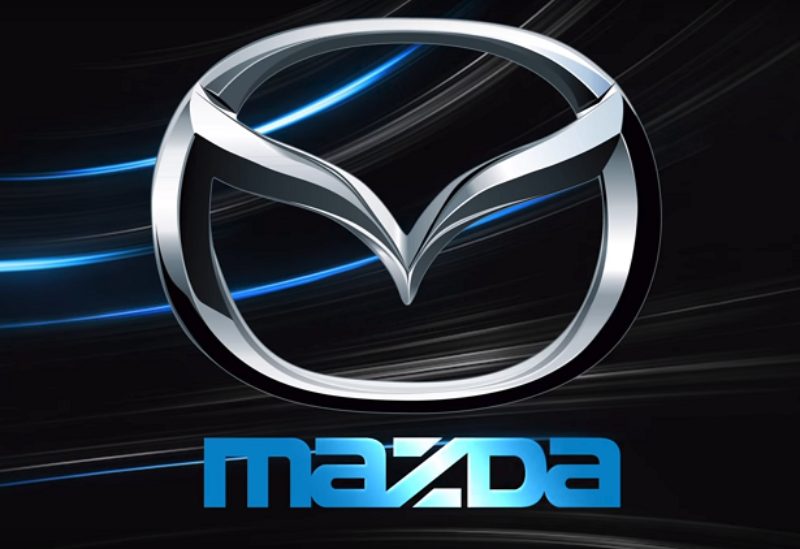 According to Consumer Reports of America, the Japanese company "Mazda" topped the list of most reliable cars.
And "Mazda" comes first on the list, with 83 points out of 100, while experts described the MX-5 Miata, CX-30 and CX-3 as the most reliable models.
Second place went to the Japanese car company "Toyota", which scored 74 points, and experts praised the Prius, Corolla and Prius Prime models.
Lexus came third in the standings with its UX, NX and GX models.
There are also other well-known companies whose names are included in the top ten of the classification, which are "Buick", "Honda", "Hyundai", "Ram", Subaru, "Porsche" and "Dodge".
The list has been compiled based on testimonials from drivers who told analysts about the problems their cars have encountered in the past year, as well as data collected from tests, results of a survey of car owners and technical information on car safety .
Source link