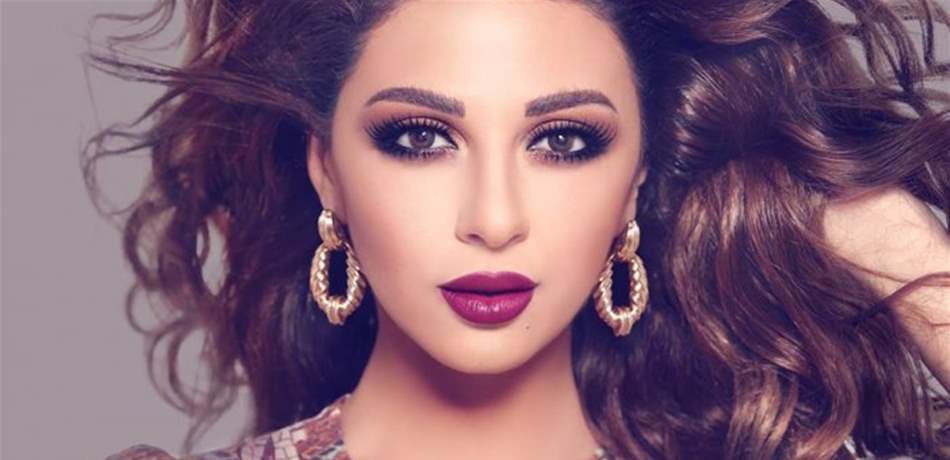 She invited the singer Miriam Fares in 2018 during a ceremony in Abu Dhabi for a large crowd of her fans.
Miriam did not hear her tears because of her return to singing after her illness, where she cried aloud for the audience on stage.
Miriam illuminated her first song, "Qumi", and a bouquet of her famous songs.
Source link