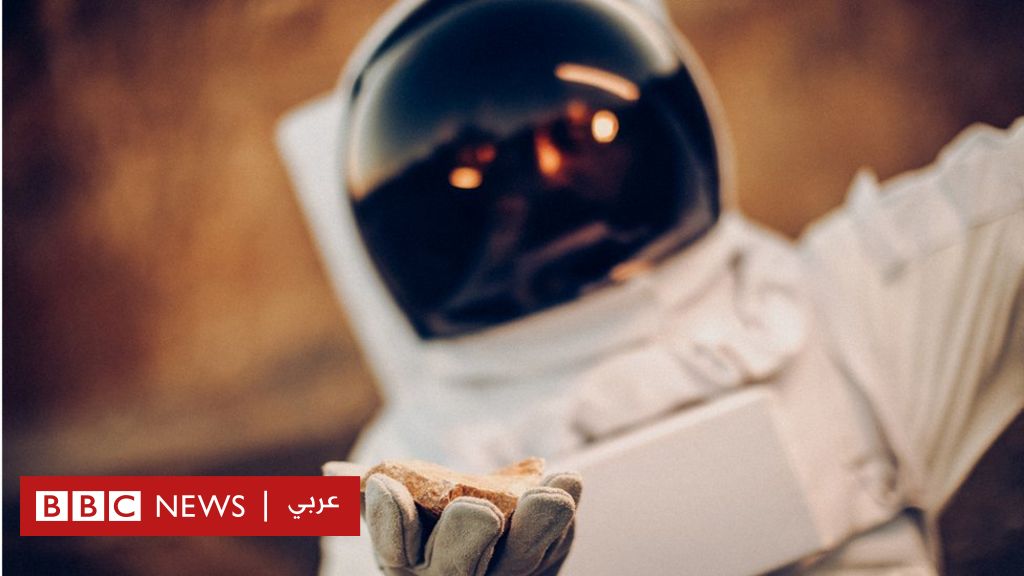 Justin Harper
Business reporter – BBC News
The US space agency "NASA" will pay a company one dollar to collect rock samples from the surface of the moon after the company wins this tender.
On Thursday, Lunar Outpost was awarded a contract to collect samples for NASA.
The contract is one of four awarded by the agency under its low-cost lunar resource collection program.
Other companies winning the contracts include "Mastin Space Systems" in California and IcePace of Japan, in addition to its European subsidiary.
NASA will pay these companies to collect regolith rock, rocky debris, or moon earth, weighing between 50 grams and 500 grams.
A NASA spokesperson said, "The above companies will collect the samples and then provide us with visual evidence and other data indicating that the required samples have been collected."
"The mission is planned to be completed in 2023, but we are partnering with several companies that run spacecraft," Justin Cyrus, CEO of Lunar Outpost, told the BBC.
And Lunar Outpost, a Colorado-based robotics company, is getting $ 1 to collect rocks from the moon in Antarctica.
But the compensation awarded to these companies is not the motivation to do this work. This mission is expected to have many scientific benefits, such as enabling companies to extract raw materials from the surface of the moon.
Cyrus classified this work as "a paradigm shift in the way society views the exploration of the unknowns of space."
The company has entered into talks with "Blue Origin" and several other companies working hard to reach the moon.
Blue Origin is a space exploration company founded by Amazon founder Jeff Bezos.
Among the other companies that won the bid, a sum of $ 5,000 will be paid to Espace in Japan for its proposal to collect samples of moon rocks on its northeast side by 2022.
Not for money
"The nominal sum of one dollar is an important precedent set by NASA," said Senyad O'Sullivan, an aerospace expert.
She added, "Innovation has no financial value here, but is represented by setting up a business, in addition to the legal criteria to create a market for buyers and sellers beyond the constraints imposed by the country."
The prizes awarded to the three companies will be paid in three stages as 10 percent of the financial resources will be allocated at the start of the project and 10 percent will be paid out when the company starts collecting stones and placing them on its vehicle, at provided that 80 percent of the prize value is paid when the agency confirms NASA collected the necessary stones.
"Yes, one dollar of one is paid in three small but significant payments: $ 0.10, $ 0.10, and $ 0.80," Cyrus said jokingly.
NASA's announcement Thursday comes as China sends its own mission to the moon to collect samples from the planet.
The Chinese Chang'e 5 probe is reportedly on its way back to Earth after taking rock samples from the moon.
Source link