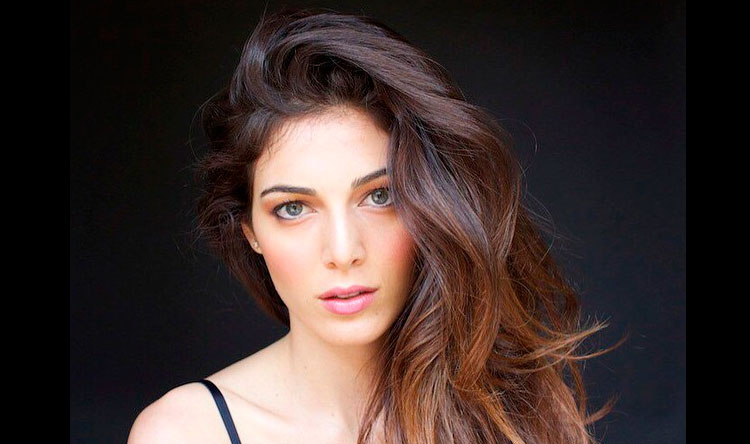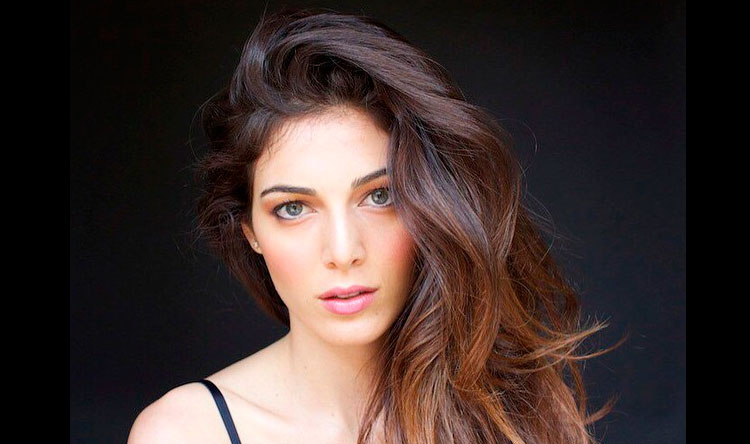 Despite the criticism of the fourth part of the prestige – the reaction, it seems that according to the statistics for the first week of release, the series has achieved great success in terms of viewership, and 'Nawaeem' found that 'prestige' in Lebanon achieves the highest viewing percentage in the evening.
In context, we have ten days ahead of us and the machinations that surrounded Mount Sheikh al-Jabal and caused him to be involved with a forest of wolves want to harm him until he is killed. The question is, will he win in the end?
"Nawaem" learned from private sources that the next series after "The Prestige of Response" by Tim Hassan is called "I" and was written by Abeer Sharara. As for the lead role, the Sadiq Al-Sabah Company decided to team up with the Lebanese actress Razan Al-Gammal, who starred in the series "Beyond Nature", which was shown on the Netflix platform and, according to statistics, has garnered exceptional success. .
Source link