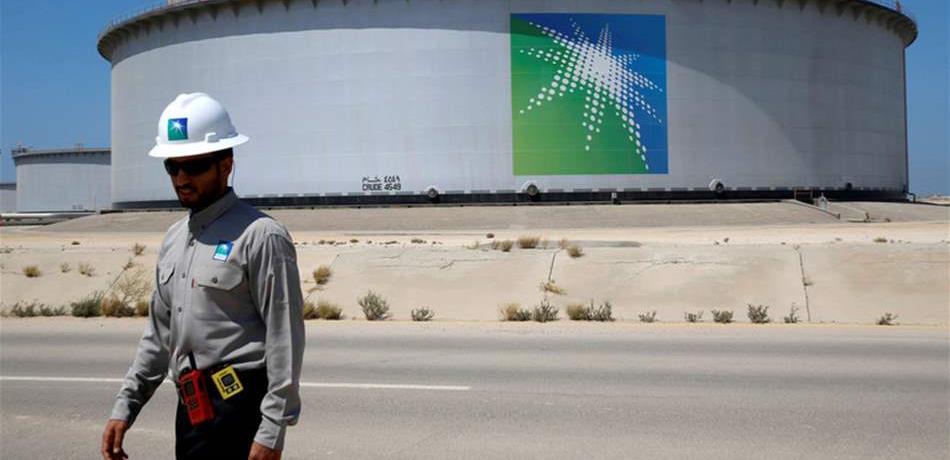 Recent economic reports indicate that Saudi Arabia may increase its oil production in June, but additional petroleum can be used to generate electricity locally instead of stimulating the exports that Washington wants.
According to informed sources, any increase in production from Saudi Arabia will remain within its production share under the supply reduction agreement concluded between OPEC and its allies within the group, known as "OPEC +".
Saudi Arabia's largest crude exporter is expected to reach around 10 million bpd in May, slightly higher than Nissan, but below Saudi 10.3 million bpd under the OPEC-led agreement, according to industry sources.
Last week US President Donald Trump said he had contacted Saudi Arabia and OPEC and asked for a reduction in oil prices, but he did not say who he spoke to or when.
Oil prices rose to a height of six months last week, above $ 75 a barrel, partly due to concerns about a fall in Iranian stocks. Brent beat $ 70 on Thursday.
Source link