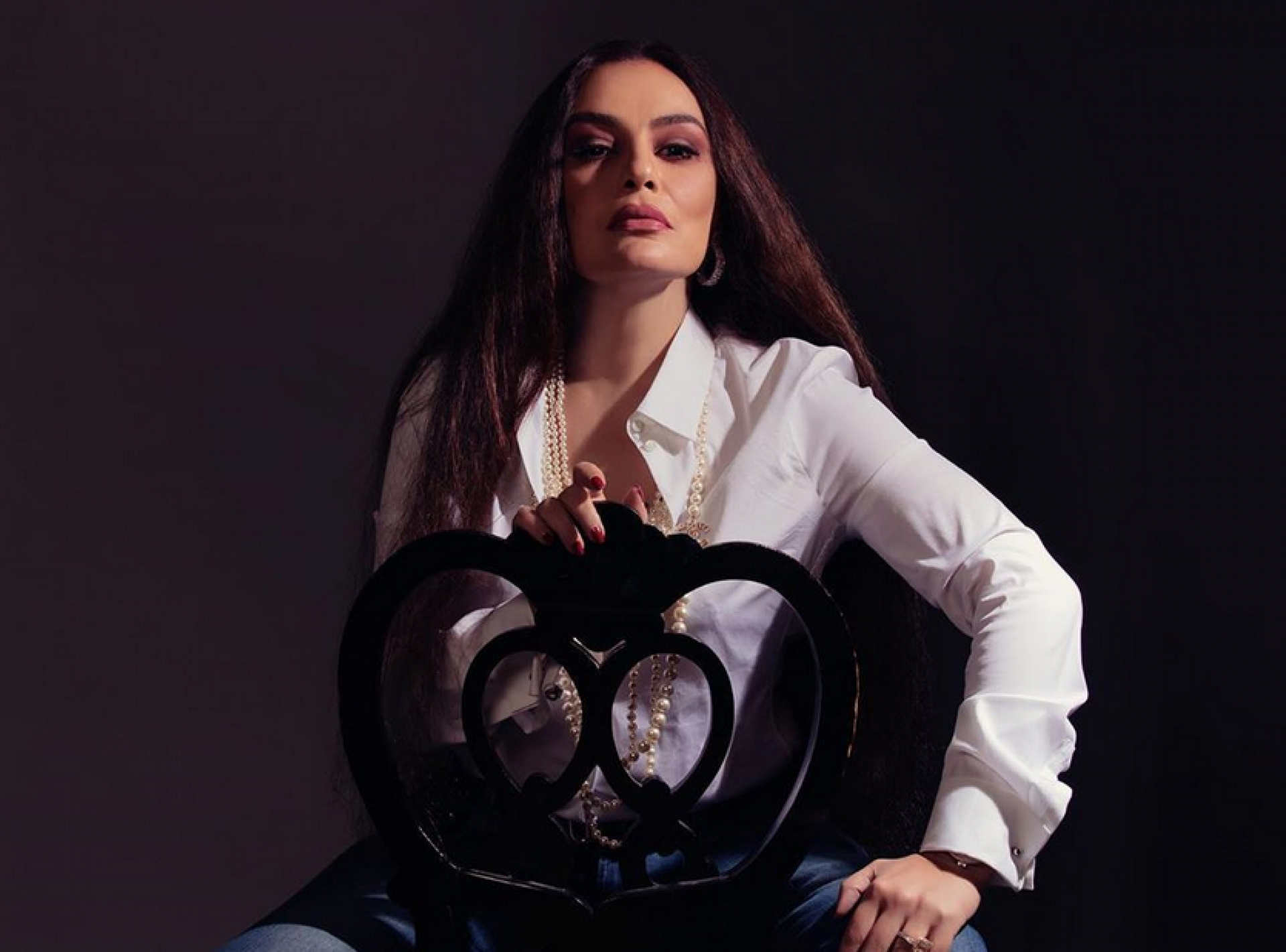 Our readers are Instagram users
You can now follow the latest news for free via our Instagram account
Click here to subscribe

Elaf from Beirut: Egyptian show star Sherihan topped the list of world and Middle Eastern artists who participated in donating exceptional pieces of their property to the charity auction organized by Sotheby's International House in partnership with five Lebanese charities for the reconstruction effort Lebanon and support for the neediest groups after the explosion that turned the port of Beirut upside down last August. .
Sherihan sent a recorded audio message to the Lebanese, through the 'The Insider' program, in which she said, 'The diamond of the world will rise again, Lebanon will rise and the world will learn the lesson again and from the first and new ones. These are your people of will and dignity, pride and determination, victory and reconstruction, you are creativity Art and love.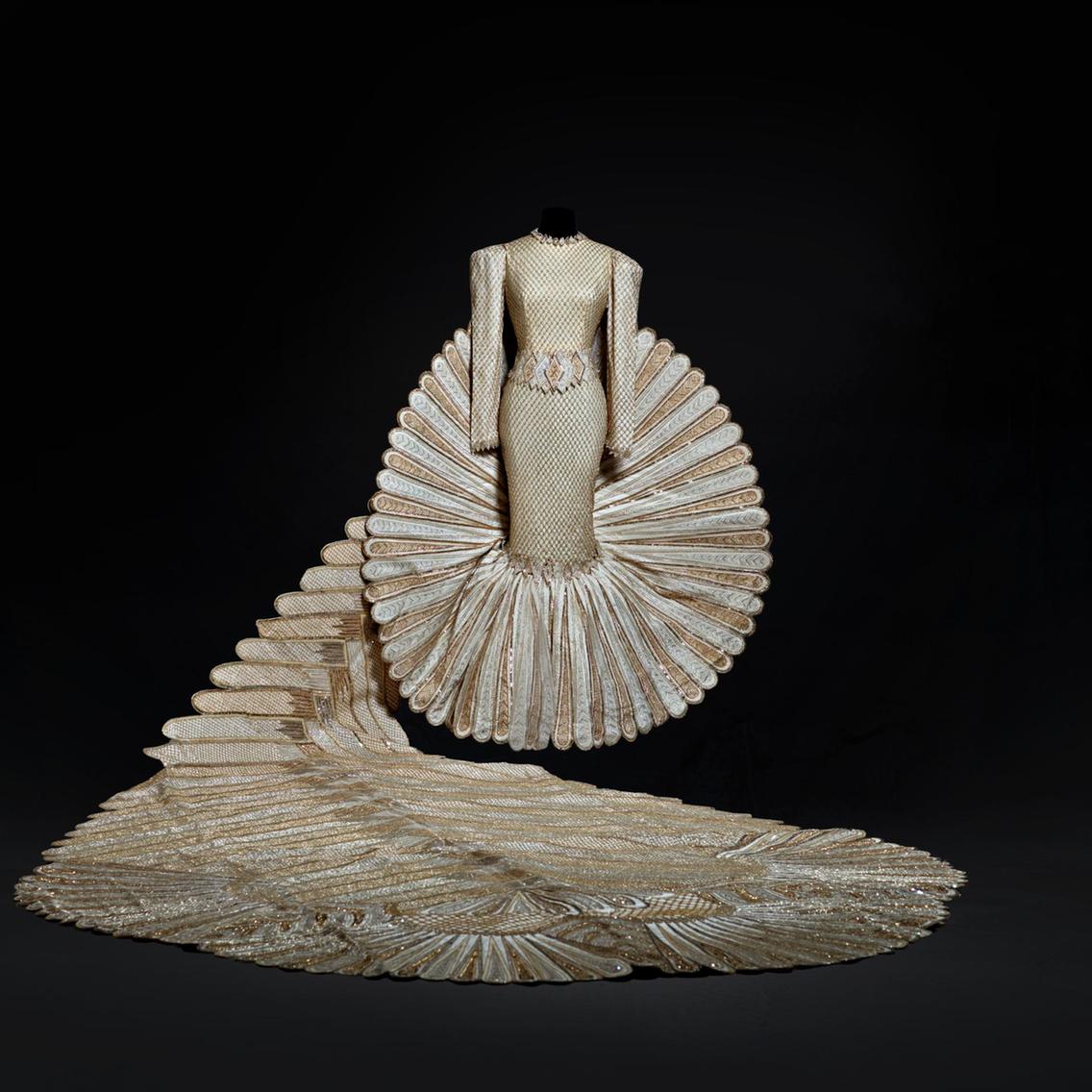 The auction, aimed at those affected by the Beirut explosion, was based on generous donations from international fashion houses, Arab and foreign celebrities, artists and international jewelry designers.
Sotheby's chooses the most popular and popular artist to participate in the auction, as the artist, Sherihan, chose to enter the auction with a luxurious silk dress, which she wore in the Thousand and One Nights of Ramadan vases in 1987 and its tail, and the dress is the first in the Middle East.
Lebanese singer Magda Al Roumi, American actress Emma Stone, model Naomi Campbell, British artist Damien Hirst and British singer Jerry Halliwell are participating in the auction.
Charities will share the proceeds from the auction that will be distributed to the affected parties most in need, and the five institutions, including Nusanid, Beit Al Baraka and Our House Your Home, will focus on rescuing families affected by the explosion, and will also provide assistance to small commercial establishments, while Al Fanar Association provides support to entrepreneurs and House of Christmas to aid the restoration efforts of old buildings.
Source link