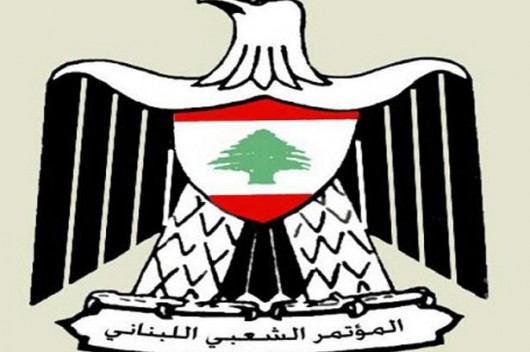 "The only solution to free the country is the resistance that brought about a balance of deterrence with the enemy in Palestine and Lebanon," he said and called for "reconciliation and the restoration of Palestinian national unity."
He said that "the heroic confrontation led by the Palestinian resistance in Gaza after the response to the attempt to infiltrate the Zionist in Jan Younis, emphasizes the vigilance of the resistance and is willing to defend his country and its heroic people."
He added that "the losses suffered by the enemy during the confrontations and the subsequent missile response to the Zionist colonies emphasize that the Palestinian resistance and despite the siege of the Gaza Strip have strengthened their military capabilities and have become a balance of deterrence with the enemy, who understands only logic, what is going on in Gaza, the Zionist enemy will have the calculations revised before he takes an aggressive step. "
The declaration called for "the end of division and reconciliation to restore Palestinian unity, because it is the basis for confrontations, especially in the context of the unicorn project, which seeks to liquidate the Palestinian issue by establishing a Palestinian state in Gaza and part of Sinai In the light of the current division, the issue of Palestine can not be brought back to life, neither Arab nor international. "
In his statement, the popular conference praised "the heroic Palestinian people, the heroic Palestinian resistance and the families of the heroes who provided their pure blood on the way to the liberation of Arab Palestine."
source: National Media Agency
Source link