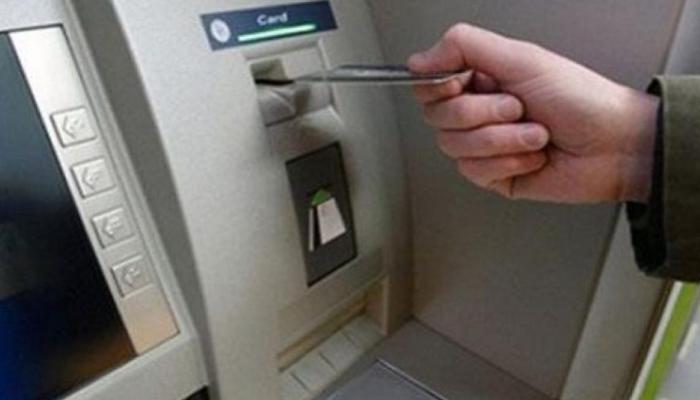 The price of the dollar fell against the Lebanese pound in the unofficial "black" market today, Sunday November 22, 2020.

Amid the worsening crisis of a shortage of foreign exchange supply, the dollar's price in the parallel market, during today's early trading Sunday, ranged between "£ 8220 and £ 8280."
On the other hand, the rate of the pound remained constant at the central bank and at banks and exchange companies at 1507 pounds per dollar.
Money market experts believe that the dollar price is close to reaching the threshold of £ 9,000 again, with the withdrawal of the restructuring consultancy from the criminal control of the Central Bank of Lebanon for not receiving the required documents.
Experts believe that the dollar's price will reach this level, also in light of the failure of the efforts to form the government, and the accompanying speech on the possibility of lifting subsidies on some basic materials and commodities.
With the continued decline in the dollar's abundance in local markets, there was a shortage of basic goods, including medicines, amid fears that the abundance of many basic commodities would diminish, paving the way for a rise in inflation rates.
The collapse of the banking system

Lebanon is facing the greatest banking collapse in its modern history, paralleling the fall in the price of the national currency and its fall by more than 80% against the dollar in 2020.
This prompted Lebanese banks to impose strict restrictions on accounts from the first quarter of 2020, after it was determined that there was a large loss gap in the accounts of the Banque du Liban, estimated at more than $ 63 billion.
The options for the Lebanese have diminished in light of the spread of the Coronavirus and the deterioration of social, monetary, economic and living conditions.
exchange money

The Syndicate of Money Changers in Lebanon confirmed the pricing of the dollar against the Lebanese pound with a moving margin between the price of £ 3850 for purchase and £ 3900 for sale, as a maximum.
Banks

The Central Bank of Lebanon also set the dollar exchange rate at £ 1507.5. This price applies only to imports of fuel, medicines and wheat.
Banks set the price of £ 3,850 per dollar when they withdraw dollars from small savers.
Source link