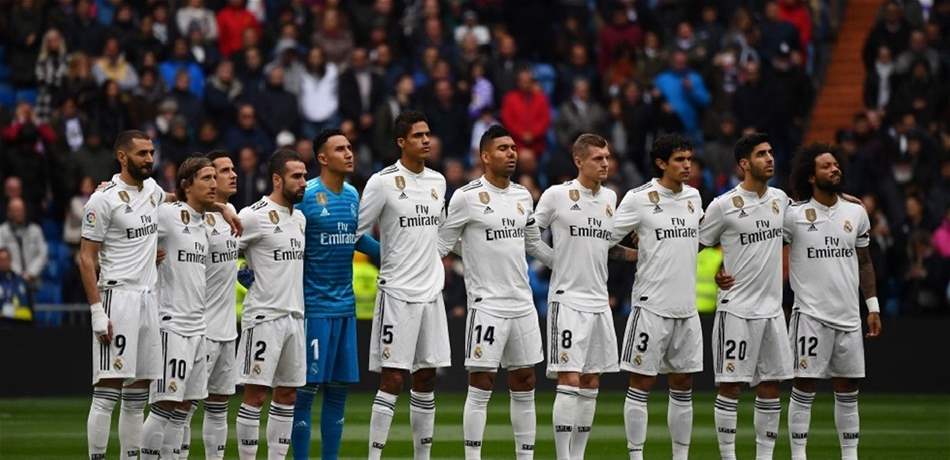 MADRID (Reuters) – Real Madrid will miss 14 players during the upcoming summer transfer, Marca newspaper reported.
According to the Spanish newspaper, the Real Madrid management decided to abandon 14 players during the Mercato next summer, after the departure of the Royal team, empty of the various competitions in which he participated this season.
Marca has not revealed the names of the 14 players, but all speculations that stars such as Welshman Gareth Bell, German Tony Crosse, Isco from Spain, Costa Rican goalkeeper Kellor, Colombian James Rodriguez from Bayern Munich and Mateo Kovacec from Croatia on the list of sailings.
Real Madrid's management plans to inject new blood into the Royal team next summer by selling a group of players and bringing in others who can help the Meringhi regain local and continental prestige.
Source link