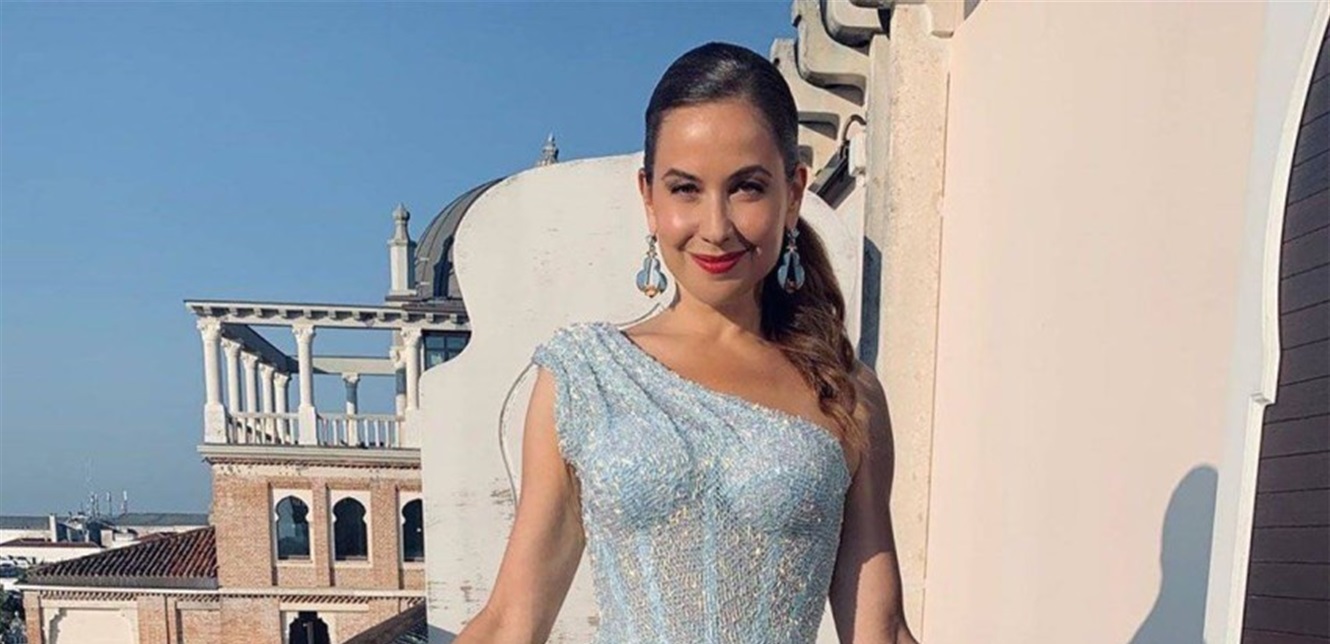 Lebanese broadcaster Raya Abi Rashed attended the activities of the first day of the 42nd Cairo International Film Festival.
Raya made a number of press statements, the most prominent of which was the secret of her slimness recently, and her position in entering the acting field.
Regarding her thinness, Raya said that the spread of the Coronavirus is the reason behind her thinness, and because she was at home for a long time to prevent the virus, she made sure to follow a strict diet.
Raya is the most famous Lebanese broadcaster in the world, where she interviewed most of the world's stars and stars and performed on the most important stages in the universe.
She is married to an Italian, lives with him in Rome and has a daughter from him. Despite her fame and successes, she did not undergo any plastic surgeries and kept her facial features.
Source link