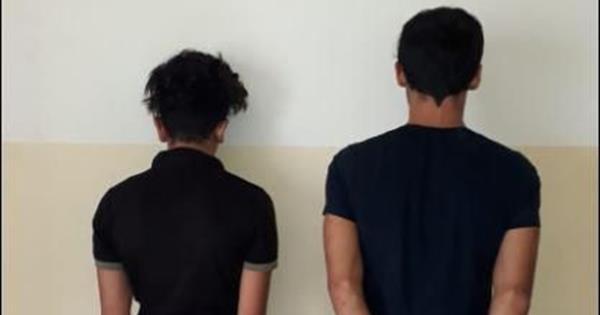 The Chief Directorate of the Internal Security Forces has announced that "it has been received in the course of the current month
Two roads in the Kesserwan district – Lebanon government, the oldest unknown date
4/9/2018 to enter the store for the sale of ice cream in the city of Ghazir due to dislocation
And stole an amount of about five million Lebanese pounds from the fund.
On 10/9/2018 an unknown person entered a store that sells telephones
Cell and supplies and money transfer in the city of Haret Sakhr, and samples from the inside
/ 15 / mobile phone and cards, and a safe within the amount of money.
The value of the loot was estimated at ten million seven hundred thousand Lebanese pounds.
on
As a result, the information division began its procedures to identify the perpetrator
And his arrest. As a result of extensive research and research by the department
Named, was able to identify the perpetrator, and his arrest on 16/9/2018 in place
River of Death, named: m. V. (Born in 1993, Syrian).
Examine him, known
In addition to theft from the Green Resort
Beach "in both treatments and another of the" Las Vegas "in Jounieh
Called m. G. (Born in 2000, a Syrian) helped him to unload the stolen goods
And sell them.
On the same date, a force from the last Division was arrested in the district of the Death River.
The Muqawafin have deposited the competent court as indicated.
Source link