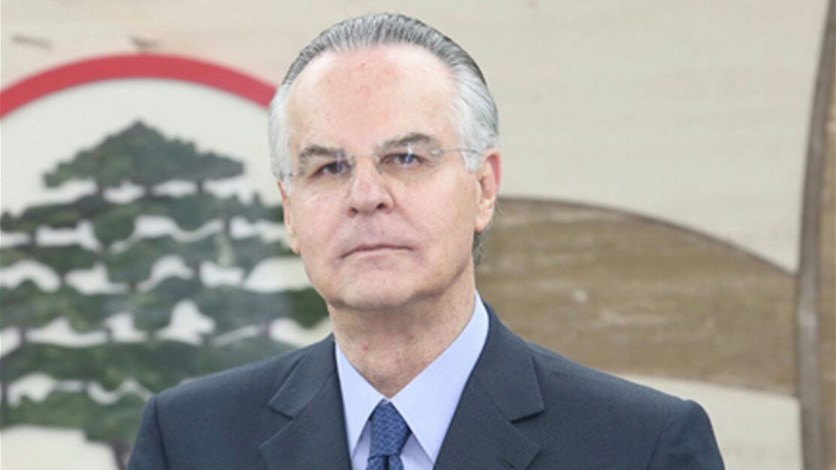 A member of the Lebanese armed forces block, parliamentary speaker George Adwan, confirmed that some progress has been made in the area of ​​government authorship, albeit somewhat, and not like Lebanese hope. He believed that president-appointed Saad Hariri takes a very thorough approach in the process of authoring and has the basic numerical structure of the government he wants and of which he is convinced.
Adwan told the Al-Anbaa newspaper of Kuwait that "the complexity with which the authorization process is faced, is not in the hands of President Saad Hariri after he was convinced of the numbers and quotas", pointing out that this issue still conflicts with some of the demands of the nominee president to remove obstacles for her.
Adwan said: "What the Lebanese armed forces demand is proportional to the size of the elections, that is, five ministerial portfolios in relation to the percentage allocated to political forces and 6 portfolios as agreed with the Free Patriotic Movement," adding that the Lebanese armed forces raised Mr Hariri's observation, adding that the Lebanese armed forces have decided not to enter the names of the bags or numbers except with the nominated president, stressing that the position of deputy prime minister only the right of the Lebanese armed forces are urged by the president of the republic
Adwan confirmed: "We and Taya" We all have an opinion on the issue of the government, "emphasizes the emphasis of the Lebanese armed forces to adhere to the aspect of the distribution of ministerial portfolios, as agreed with the current, which noted t is that the latter "this aspect of the agreement of the Arabs no longer wants to carry out not to commit to partnership. With whom we agreed, "stressing that the Lebanese armed forces are still sticking to the Maarab agreement, which is committed to the election of President Michel Aoun, and asked:" Where is the partnership where the Free Patriotic Movement talks about? has? "
Source link