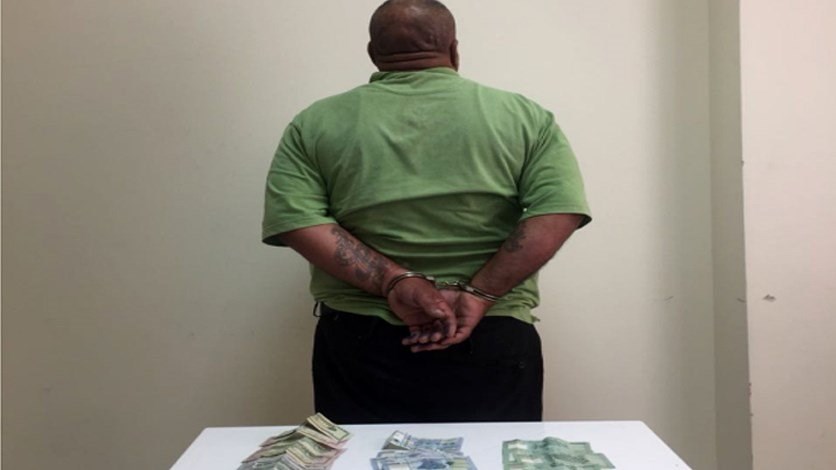 The main directorate of the internal security forces has distributed a copy of the photograph. U. (Born in 1965, Lebanese) who was arrested on 15 May for theft.
The detainee admitted having committed more than 27 fraudulent thefts in the southern and southern provinces of Mount Lebanon by carrying his victims, most of them older women, with his knowledge of centers for food distribution.
Moreover, when he arrived at the edge of the center, the victim was asked to leave the personal belongings (a handbag, jewelery, mobile phones …) in the car before he went inside and he fled after stealing the objects. Mobile phones, identity cards and personal.
Based on the relevant legal reference, the security forces have distributed their photographs and asked those who have been victims of their actions to:
– Joya-platoon on the regional gendarmerie-unit in Joya, or call: 410543/07.
– Sidon Detachment in the judicial police unit in the district Saida / Mar Elias-hill, or call the numbers: 754308/07, 754309/07 in preparation for the necessary legal action.
*** Click here for more information about the arrest process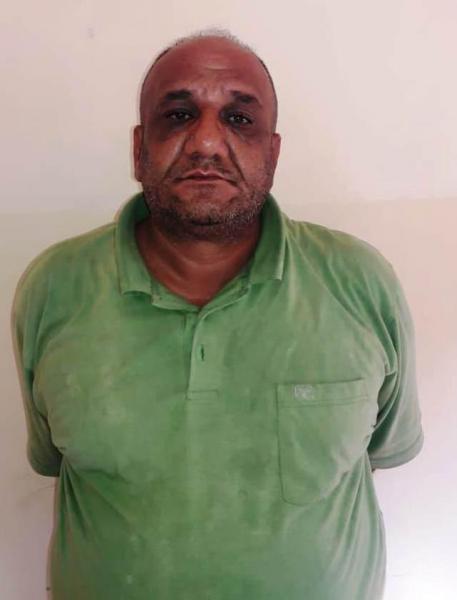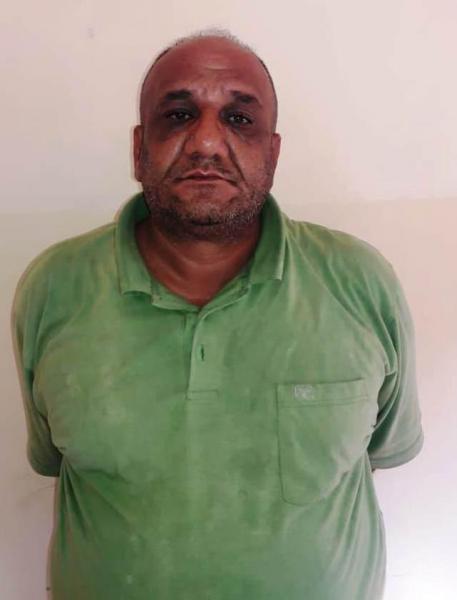 Source link