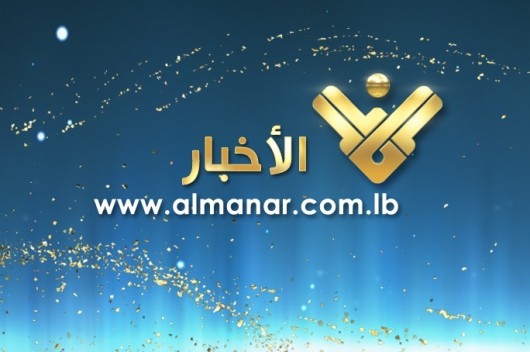 Every year you are doing well.
This year Eid al-Adha is working on a nation that made great sacrifices to preserve its unity, history and future.
As with any occasion for Muslims, Palestine confirms that Jerusalem will not be the victim of mediation and deals …
Donald Trump may try to steal his identity and his centrality, but it will not guarantee the implementation of the deal of the century, according to the retailing method, and try to trick the people of the matter by demanding that Tel Aviv pays expensive prices in exchange for the removal of Jerusalem from the table of a future settlement …
In Lebanon, the seasons of sacrifice are present in the hands of the victory and liberation of the second, and the tripartite tripartite offer of the victories against the Zionist terrorists and the Tkfiri. Today, the Lebanese people enjoy the Eid holiday thanks to what the army and the resistance have brought on top of the forest and inside, but what remains is the tightness of the enclave and the absence of political stability.
Before the Eid did not hand over to the nominee president to form a government to launch a flexible political launch in this case after the sacrifice, he remained the ceiling month of September and placed the President of the Republic in the light of what indicate the sources of the Free Patriotic Movement about options and alternative solutions constitutional – politics to break the stalemate government.
On the Beirut-Damascus line there is no contact between President Michel Aoun and Bashar al-Assad, which was determined by the sources of the Free Patriotic Movement in the current circle of necessity and the natural and uninterrupted communication in the previous period. A connection on which much is being built, especially in the communal files, including the return of refugees and mutual cooperation. Does this embarrassing connection lead to the inability to escape the relationship with Syria and to speed up the formation of the government?
In Syria, the military solution with the remnants of terrorism in Idlib has become a trend of hypocrisy, and when John Bolton announces the chemical pretext to protect the terrorists there, Damascus says that ending the Idlib file more than ever has become necessary.
source: Al Manar channel
Source link