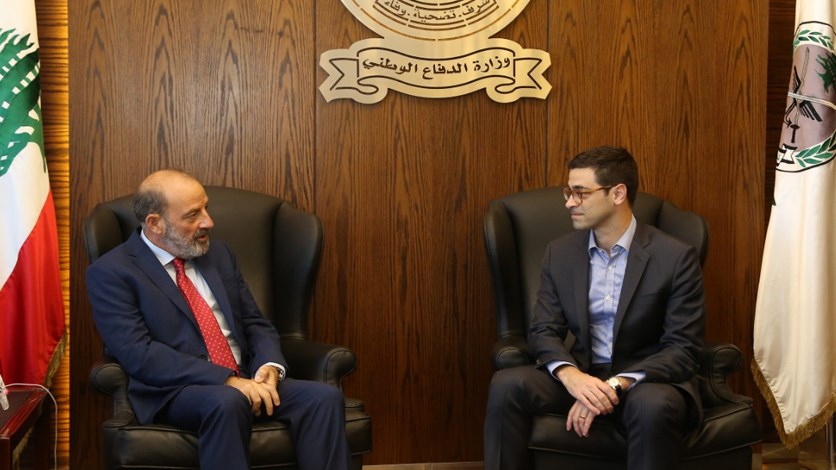 During his meeting with the American assistant secretary of defense for international security Robert Karem and the associated delegation, the Minister of National Defense, Jacob Al-Sarraf, in the presence of the American ambassador Elizabeth Richard, "the cooperation between Lebanon and the United States in the interests of Lebanon and the region. "
He stressed that "Lebanon is a fundamental element of stability for the whole region, and that a comprehensive solution must"He said.
Al-Sarraf praised the Lebanese army's commitment to its beliefs and principles and its many skills and expertise, making it the best army in the region."He said.
He praised the US Ambassador's performance in Lebanon and the important role it plays & # 39 ;, and thanked the United States for its continued support to Lebanon, especially with regard to the Lebanese army."He said.
For its part, Karim appreciated the "cooperation between the Lebanese and American armies" and emphasized "the continuation of the partnership between them".
Source link