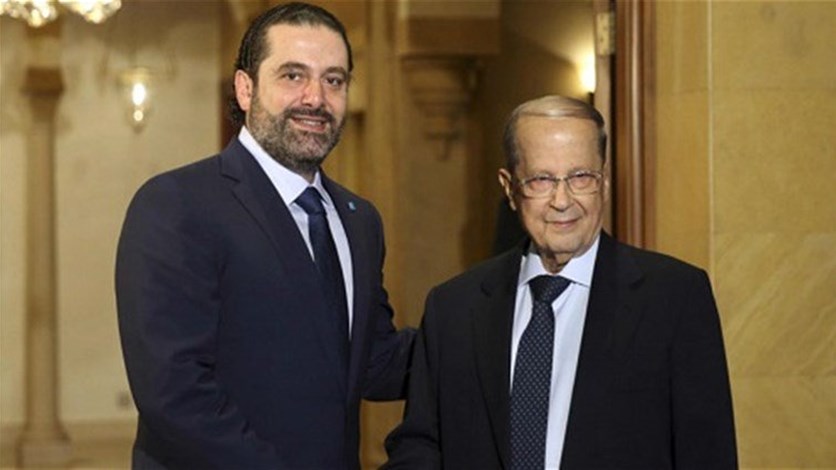 Sources familiar with the newspaper "Republic" that the contacts did not break between the presidents Michel Aoun and Saad Hariri.
The sources pointed out that the expected return of the candidate president this weekend will once again launch the means of communication on more than one level.
She mentioned a telephone conversation between the two men in recent hours, in which she discussed the latest developments concerning the Lebanese arena, diplomatic and military mobility in the region and the results of visits by foreign delegations to Beirut.
Source link