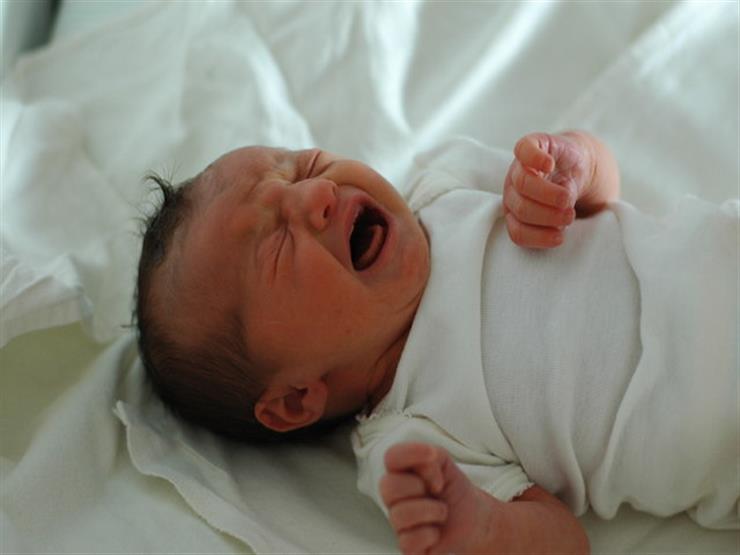 A minor tortures a baby because of a disagreement with his mother
01:35 p


Thursday, August 23

Agencies
A 14-year-old Lebanese minor tortured a 16-month-old baby for a month. He burned the child's body with a cigarette, took off his nails, stuck his teeth in some places, hit him and kicked him with a hysterical scream after a fight with the mother.
The Paraguayan court sentenced the Lebanese Ali Fawani, born in 1991 in Beirut, and resident Muhajra in the city of Ciudad del Este to Paraguay, bordering the southern border of Brazil,
According to Al Arabiya.net, the mother of the child is a fiancée and has been living with him for 8 months in Ciudad del Este, Paraguay. He beat her and her child when she argued with her and threatened to kill the child if she told someone about his mistreatment.
In December 2016 he became an adult and took the opportunity to unconsciously bring the child to a neighbor who helped her take him to a nearby hospital.
The Paraguayans have kept things tight with nerves, because the act of Vouani has shaken their conscience and feelings.
Fauani fled to the mazes of Brazil, escaped an international arrest warrant followed by Interpol for almost three weeks, but his despair was resolved in Brazil, in January last year he surrendered to Paraguay, which had prepared a case against him. His lawsuit in July 2017.
The judges refused to ask his Lebanese lawyer Christian Thomas to shorten the sentence to 10 years, because his client was under the influence of cocaine whenever he tortured the child.
Source link