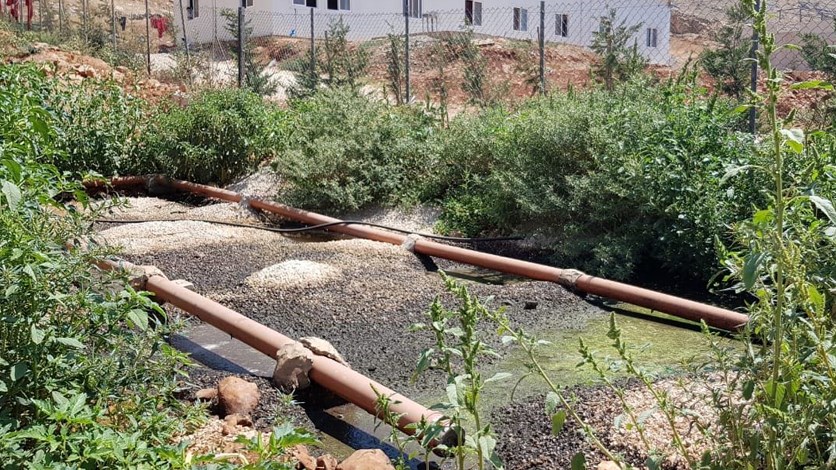 During the inspection of the slaughterhouse and the Jabbour plant in Trebil-Zahle, which means the slaughter and slaughter of chickens and the making of dog food from chicken, feathers and blood, the observers of the Ministry of Health noted that it has a license to to build without an investment permit, it kills 4000 birds per day. For 8 employees of the 22 employees.
In general, the slaughterhouse does not comply with health and environmental conditions, knowing that the Ministry of Health has conducted an earlier investigation and has asked him to apply health regulations that he has not met.
The Ministry of Health asked the governor to close it immediately until he obtained the legal permits and met all health and environmental conditions..
Source link