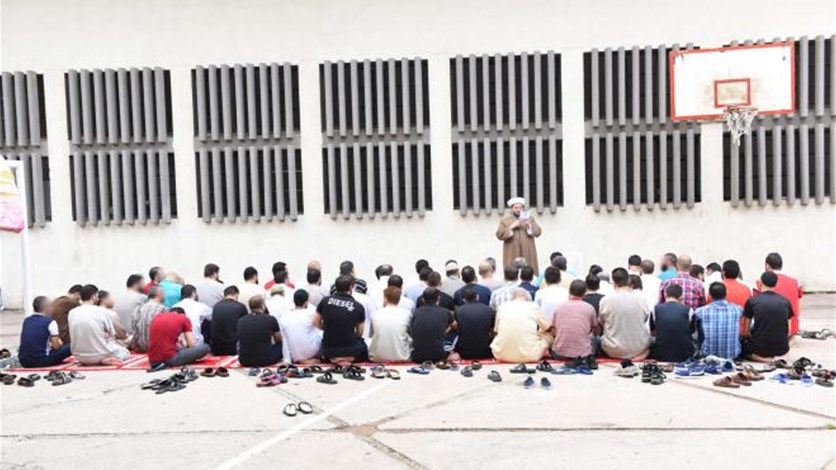 The prayer and sermons of Eid al-Adha were held in the Roumieh prison on the first day of Eid, under the auspices of the Prisoners Welfare Association and their families related to Dar al-Fatwa in the Republic of Lebanon and led by the Mufti of the Republic.
The secretary of the authority Sheikh Waleed Zahra in his speech on the blessings of Eid.
The sweets were then distributed to prisoners.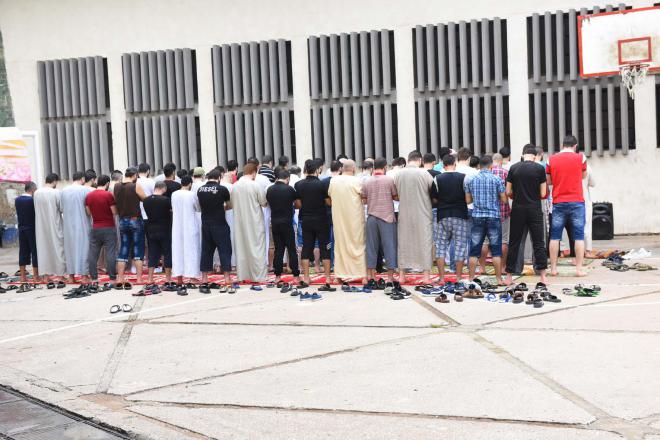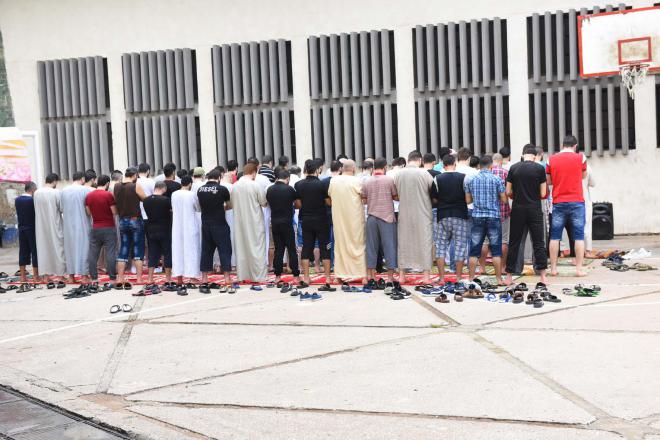 Source link