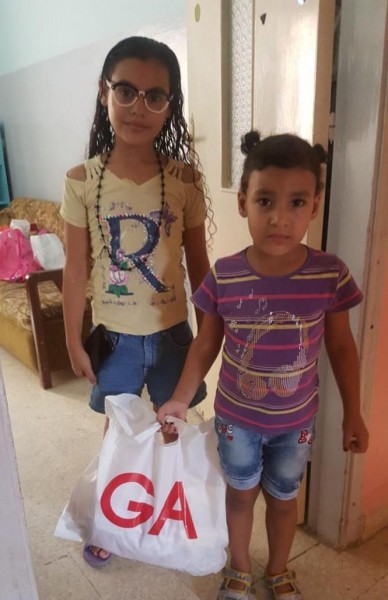 Ramallah – Dunia al-Watan
On the occasion of Eid al-Adha, the Society for the Care and Family Development of the Fatah movement, with the support and funding of the benevolent people, bought and distributed Eid clothing to 120 poor and needy children, orphans and people with special needs. in the Ain El Helweh camp and Sidon El Balad. As follows:
1. Community rehabilitation center at Ein El Helweh Camp
2. Center for Academic Support
3. Hoda Shaalan Library in Ain al – Hilweh Camp
4. Center for Family Welfare and Development in Ein El Helweh, with orphans and social situations
5. (19659002). It also distributed a modest material aid, with the support of the good people, worth one million two hundred thousand Lebanese pounds, which benefited about thirty poor and needy families in the camp of Mayah, Mieh, Wadi Al -Zayneh and Bekaa. This work was supervised by a group of sisters who have worked in the association since its inception and who follow the fieldwork in the field of distribution and supervision of physical and in-kind benefits and the delivery of the secretariat to those who require the minimum species. need help and wait for a helping hand.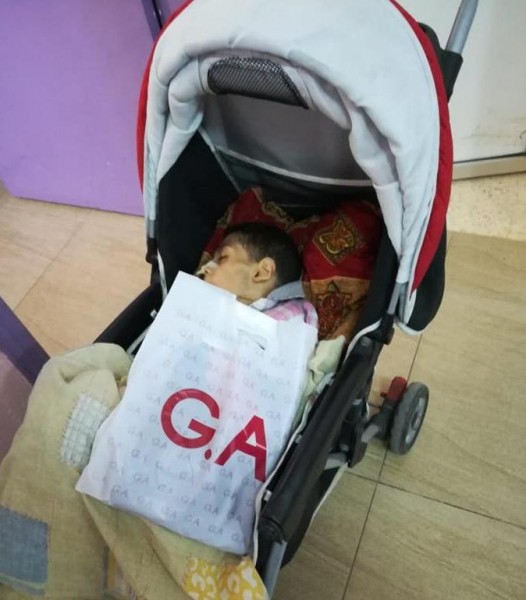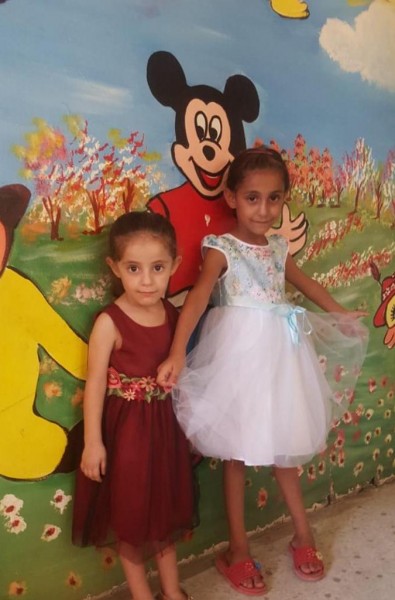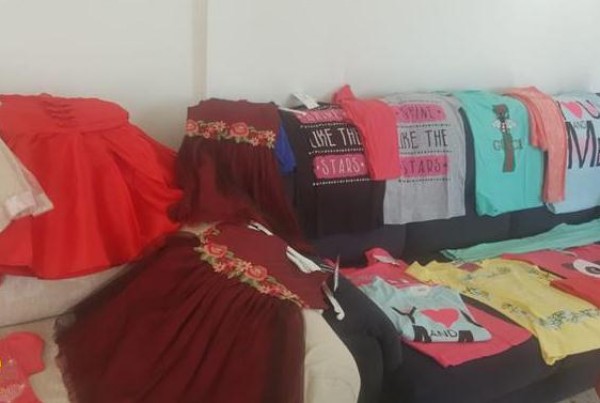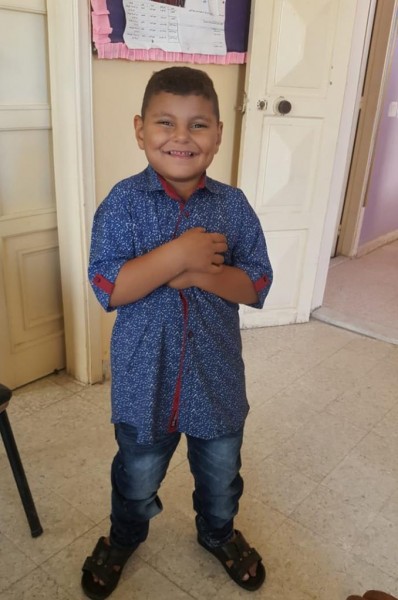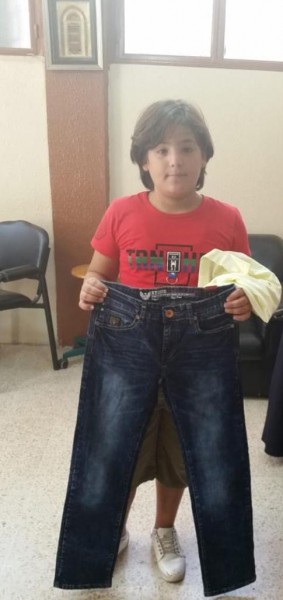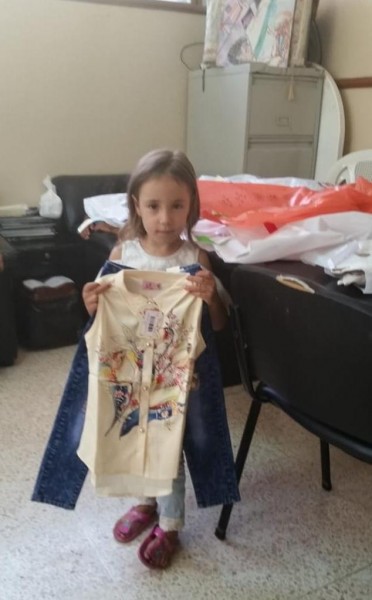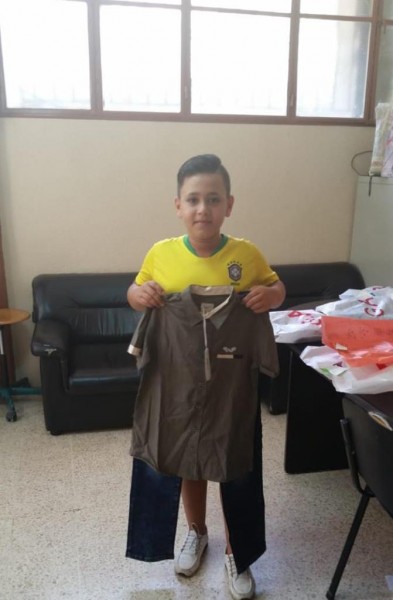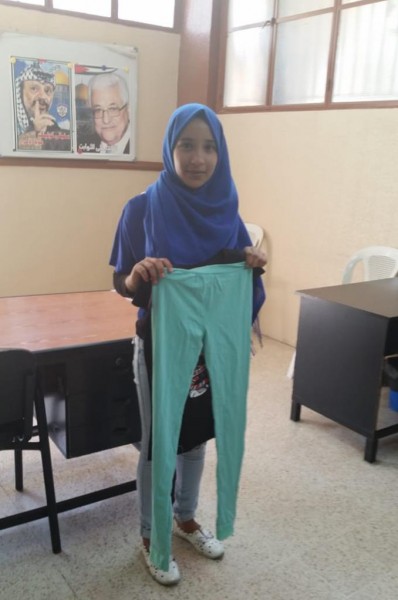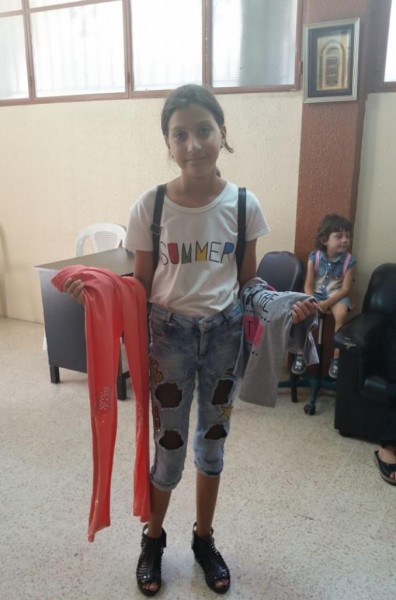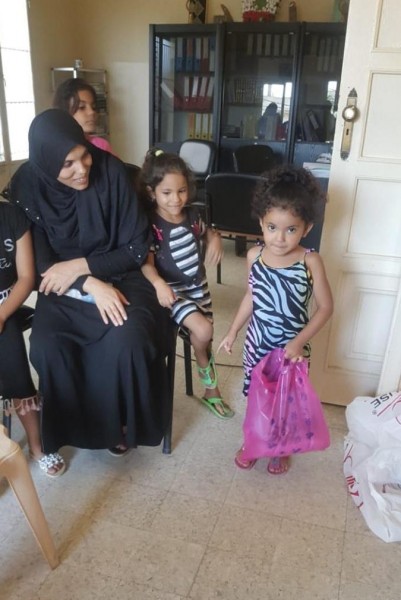 Source link