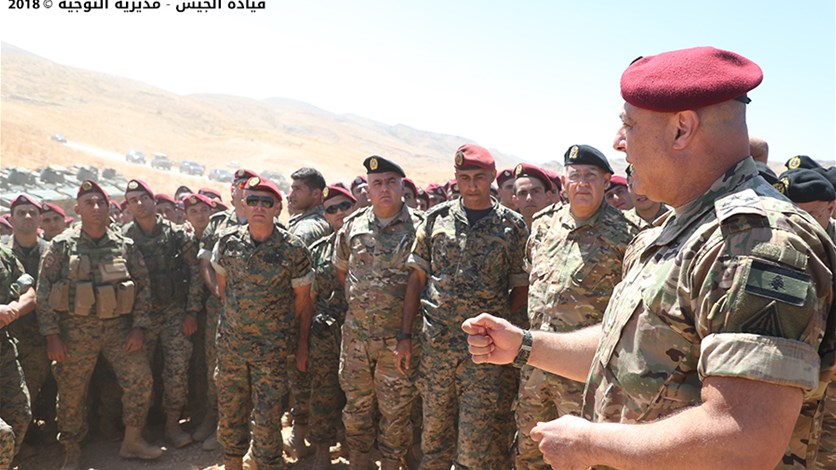 The Command Regiment in the area of ​​Jarad al-Aqoura – Al-Qalqouq performed a live maneuver with live ammunition about attacking a hostile hostile company that had landed on a hill. Units of Fuji Artillery II and the first armored and air forces, where the deployment of grenades by tanks, artillery, aircraft and medium and light weapons.
The commander of the army praised the discipline of the units in the fire service and their willingness to carry out the missions in close coordination between the armed forces of land and air. He also noted the history of the guerrilla regiment and his long journey of giving and sacrificing, emphasizing that Lebanon will remain an oasis of security and stability in the region thanks to the army's achievements.
On the other hand, General Aoun received at his office in Yarze, Ambassador of the Federal Republic of Germany Martin Huth, and discussed the general situation in Lebanon and the region.
US Assistant Secretary of Defense Robert Karem was also received at the head of an accompanying delegation in the presence of the American Ambassador to Lebanon, Elizabeth Richard, and discussed the general situation and cooperative relations between the armies of the two countries.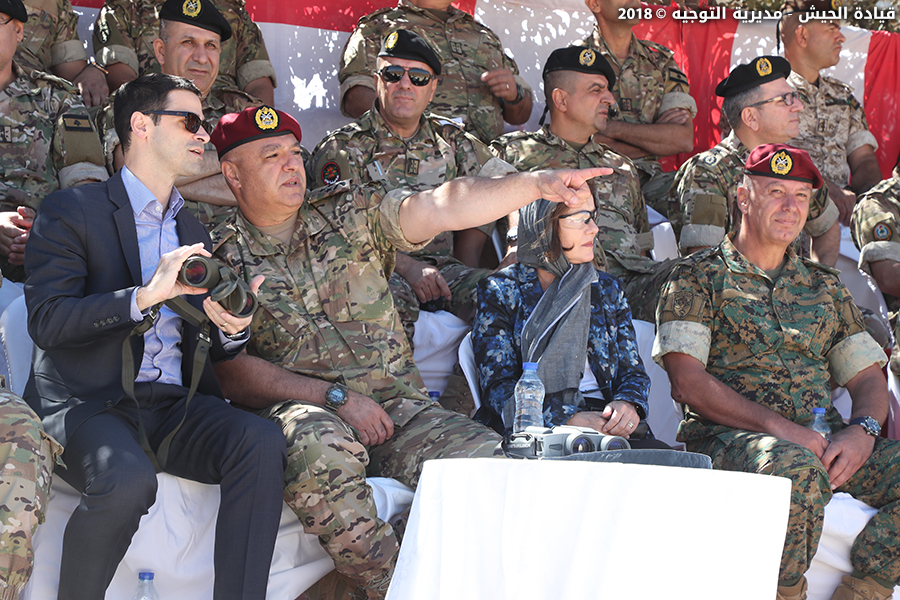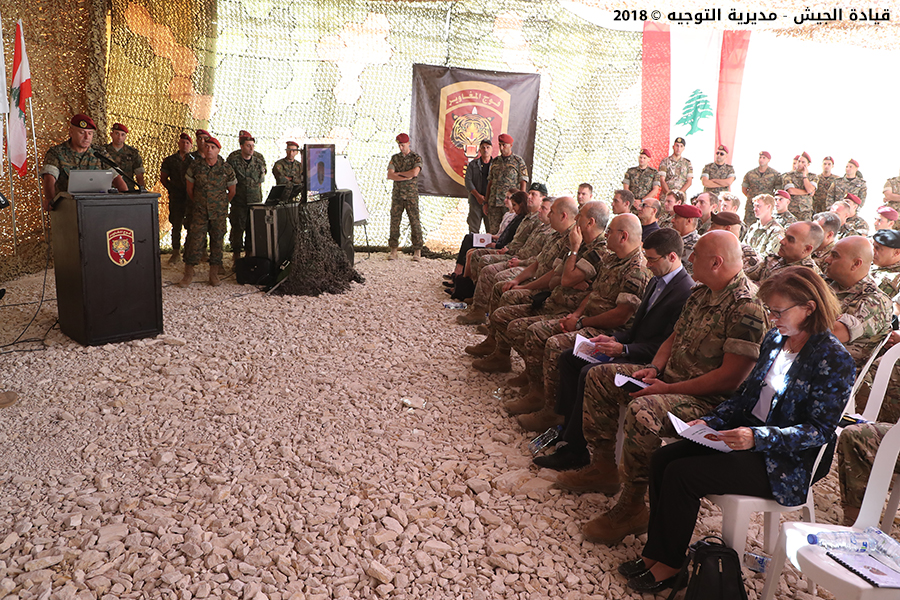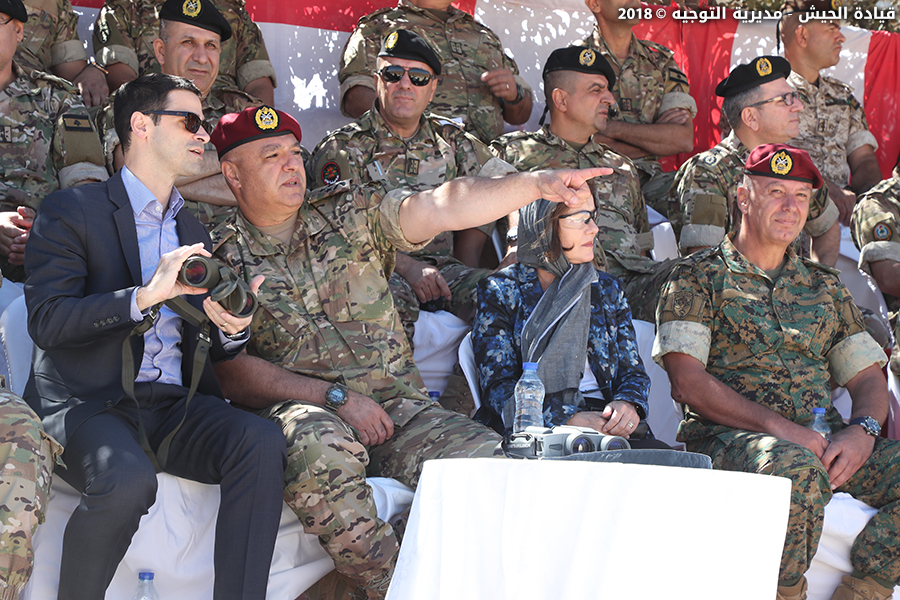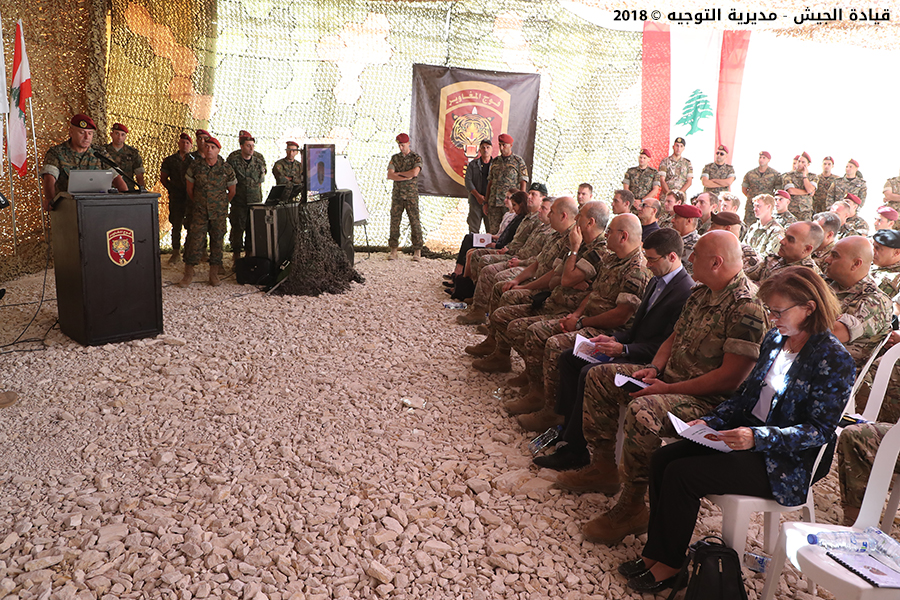 Source link