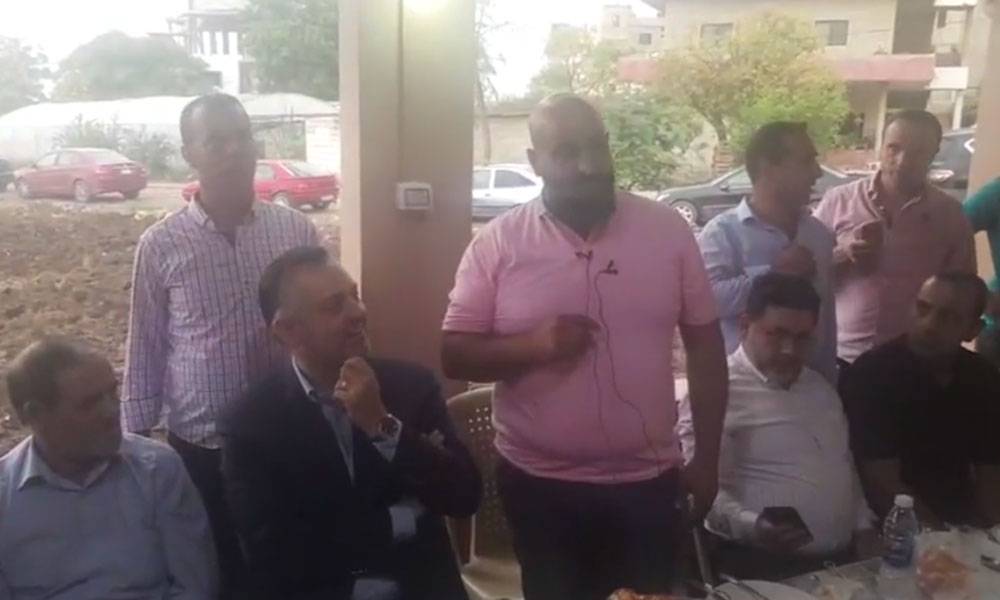 MP Hadi Hobeish pointed out that "we remain optimistic that President-appointed Saad Hariri will soon form the government, because the situation is no longer acceptable."
He added, during a lunch in his honor in the Beit Younis – Akkar district: "A topic has been raised by a colleague of deputies, which is related to the services and decisions for which the Directorate-General of the calls on internal security forces, and tell the colleague that Major Othman and the directorate of the general management of the internal security forces do not distinguish between Akkari Akkari and not between Lebanese and Lebanese, or between a sect and a series as subject, the Directorate-General and in the context of the services covered by all people, I know that these include everyone without discrimination, without politicization and without details presented by the colleague, so I invite him and all love to recalculate what he said, and be certainly for me Lq costs haphazard. "
He added: "What happens with the help of the people of Akkar and the Lebanese by Major General Osman has no politicized character, and his only character is the humanitarian character.In principle, everyone knows that Major General Osman is the location of many state institutions that have a shortage of their work and whose work is based on humanitarian aid, he believes that "all of us as politicians continue to serve our people and away from politicization and everything in their area and to help what can help develop areas A".
Source link