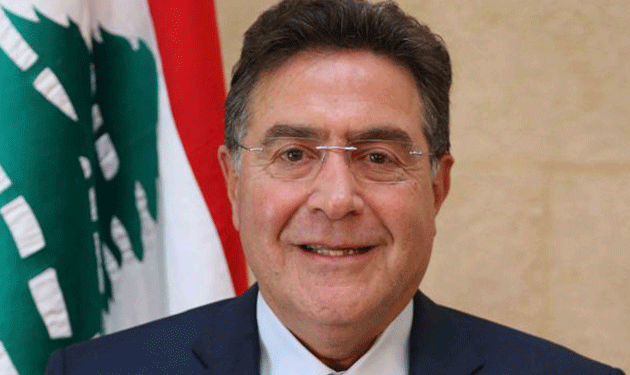 "I would warn my colleagues, archers and fishermen that the shooting of bazaars, falcons, crocodiles, backpacks and carriages is forbidden," said Nicola Tueni, Minister of State for Anticorruption Affairs in the interim government. "They are all perishable and non-human, And his death is a shame for the honor of hunting and shooting, and leads to the libel of Lebanon abroad."
"We call on the Ministers of the Interior and Environment to address these inadequate cases, to withdraw weapons licenses and to confiscate weapons at the time of the violation," the statement said.
"The pursuit of sport and archery is essential for the granting of fishing licenses, and while I shoot and hunt, I am ashamed to see the photos of the killers of the birds I mentioned above, smiling and happy with a ridiculous and inadequate assessment. "
Source link