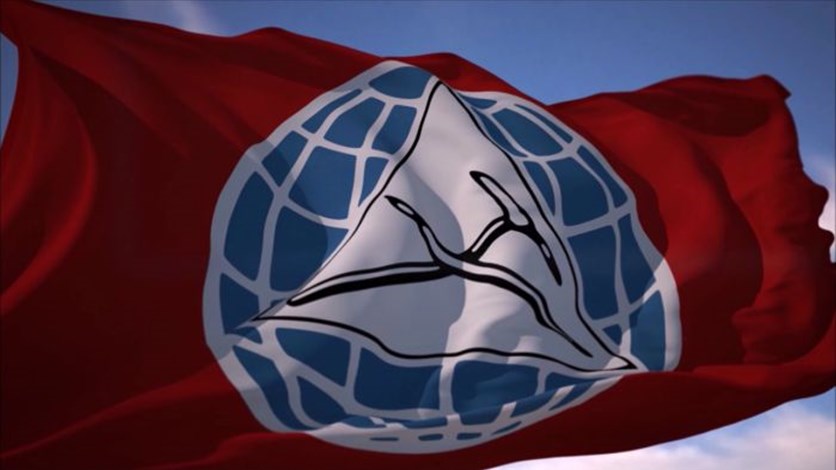 After his earlier warning that public liberties are a recurring theme, freedom of opinion, religion and belief is guaranteed by the Lebanese constitution, a right of the Lebanese citizen, and he will not accept to forego anything that is free of charge.
The Commission has pointed out in a statement that unjustified security calls and repressive practices, muzzle policies and strangulation of citizens' freedom, through threats and intimidation and calls to interrogation centers, must resort to other means of law, to address these practices, and as an expression of our rejection of the current police security system, Of all Lebanese people.
The Commission for Justice and Legislation of the Progressive Socialist Party stressed that public freedoms are the main national benefits, and the Lebanese people have fought for their freedom and to pay the high prices for them, and any damage to them will lead to undesirable consequences.
Source link