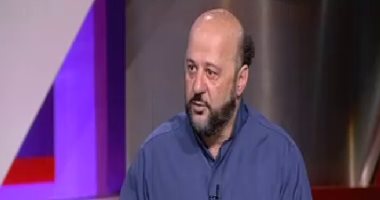 Lebanese information minister Melhem al-Riyashi said that the obstacles that delay the formation of the government are still internal, advocate accelerating the formation of the government based on a standard established links on all political forces uniformly, and with a view to the outcome of the parliamentary elections.
"The Lebanese armed forces support Lebanese President Michel Aoun and are enthusiastic about the success of his term", he said in an interview with the Voice of Lebanon radio. "The Lebanese hope to have high hopes for the next government and the president, so the delay in forming the government is not in his interest."He said.
He added that the current political clash between the Lebanese armed forces party and the free patriotic movement is a difference that will not turn into a dispute and will not affect the Christian reconciliation between the two parties..
He also pointed out that the party's relations with President Michel Aoun are good and friendly and are not influenced by the political dialogue with the leaders of the Free Patriotic Movement. He pointed out that the forces between the President and the current head of the movement, Minister of Foreign Affairs Gebran Bassil, despite the association between them. Aoun is representative for everyone.
Source link