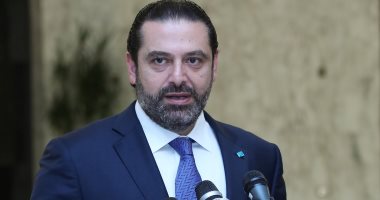 Lebanese secretary of state for anti-corruption Nicola Tueni said that slowing the formation of the Lebanese government is similar to what is happening in Europe. "The political reality in Lebanon can not be hidden," he said.
He added, "Tueni", during a telephone conversation via satellite "extra news"That the structure of parliamentary representation has changed and must be accepted.
The leader of the Lebanese armed forces, Samir Geagea, said that the reform of the situation in Lebanon requires a political decision and a clear and sincere intention to work for the common good and not for private interests, and that this reform is not hopeless, noting that the government will eventually form despite all difficulties and obstacles.
Geagea said in a statement on Sunday that some political forces are working to impede the formation of the government, because once they are formed, they have to make bold decisions with radical reforms to move the country from its current faltering situation to a better situation. bring.
Source link