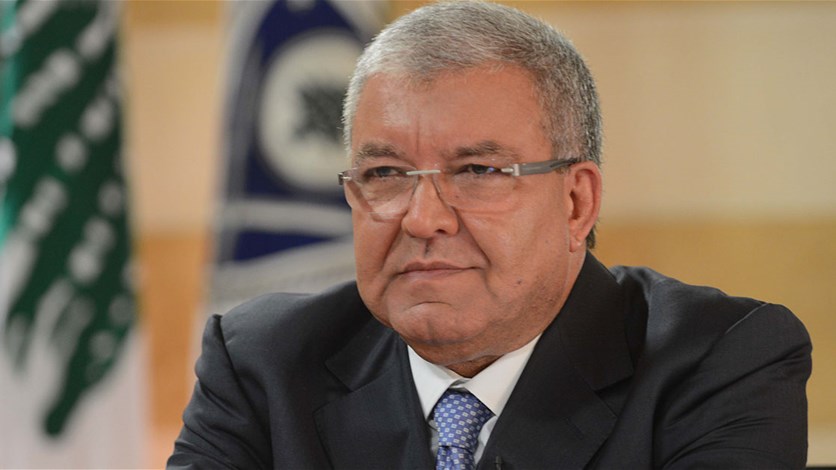 The Minister of the Interior and Municipalities in the interim government, Nihad al-Mashnouq, denied having signed a decree allowing the municipality to name a street called "Mustapha Badreddine", one of the main suspects in the murder of the former Lebanese Prime Minister Rafik Hariri.
Al-Mashnuq confirmed that he did not agree with this designation and therefore the decision of the municipality of Ghubairi was rejected by the Ministry of the Interior. He stressed that his refusal to sign the resolution can not be regarded as tacit approval, especially when it comes to a political conflict. Is the basis of the tasks of this operation.
Al-Mahnuq announced that the Ministry of the Interior would send a letter to the municipality of Ghubairi tomorrow with the request to remove the signs.
Source link