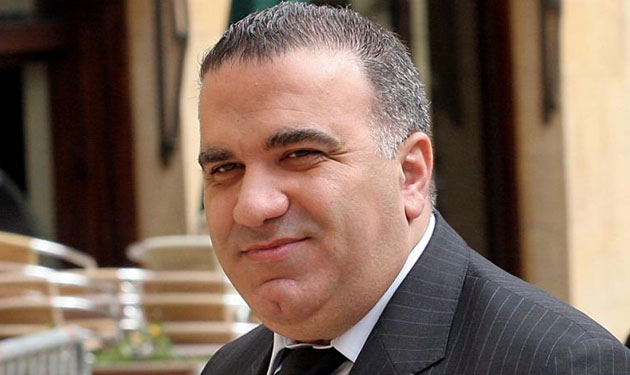 "If you care about areas that live in electrical darkness, just as you are interested in regenerating to Zahle, you and I will do you a thousand good things", said former minister and vice minister Elie Maroni in the interim government, Cesar Abi Khalil, to the Minister of Energy.
"There is a substitute of your movement in Zahle that does not allow you to cancel the opinions of others." Do you think there is someone in Zahle who wants the darkness again? Is it not enough for economic and political darkness, "Marouni said in response to Abi Khalil's position on the return of the concession to the EDL.
He concluded: "We therefore want you to leave Zahle electricity as Zahle's chosen solution for Zahle and be proud of it and look for solutions to the crises of the region that have consumed electricity." I put you in Zahle as a good guest, but did you feel the importance of your reading in the light of electricity? "
Source link