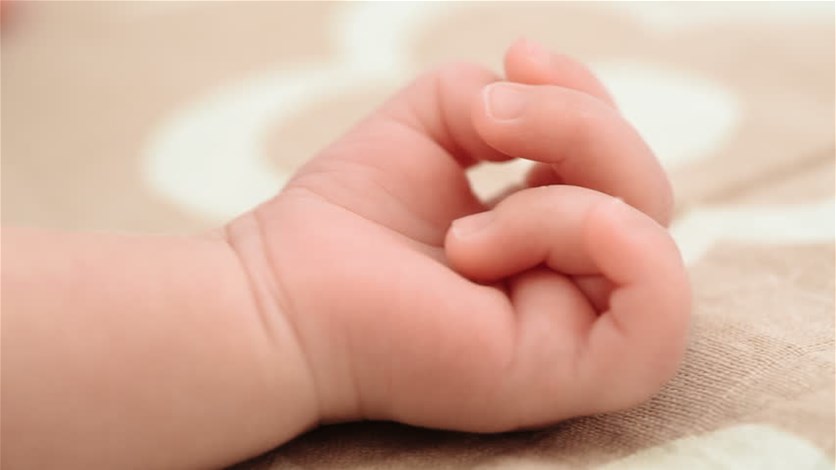 A newborn child, a body in a water channel on the maritime road in Mestita, was found at the end of Sunday near the tourist complex of St. Prore.
Members of the relevant security services were immediately present and investigations started to determine the identity of the parents and the causes of death.
The child's body was taken to the Maritim Hospital in Jubail, awaiting the arrival of the forensic doctor for detection, according to the National Information Agency.
Source link