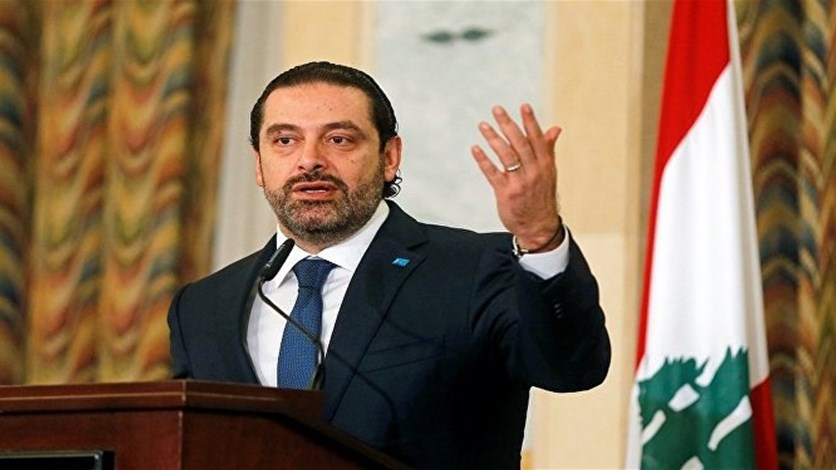 During the weekend, prime minister Saad Hariri had a number of contacts in which he informed the Lebanese leaders that he planned to present a governmental assembly before 15 September.
But one of the ministers, after consultation with Hariri, expressed his conviction that the prime minister needs more time pending an external mandate to form a government, according to the newspaper "the news"He said.
The minister himself said that Hariri was engaged in his own financial and organizational affairs, especially after the differences were so far that MP Bahia Hariri had to hold a reconciliation meeting between her sons Nader and Ahmed because of disagreements about the evaluation of the results of the parliamentary elections.
Source link