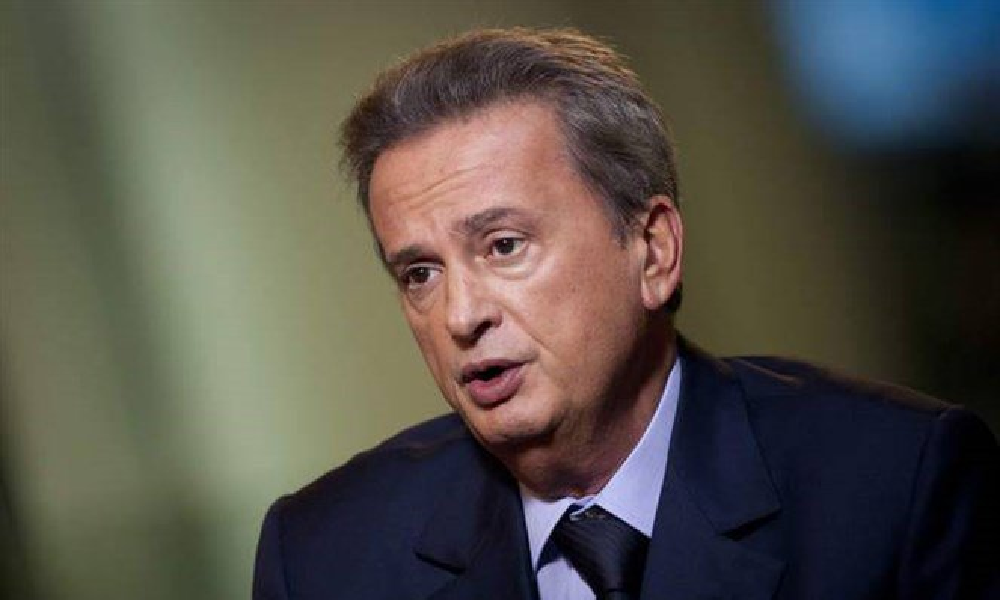 "No government before the beginning of November", "the formation awaits concessions on quotas" and other phrases moving in the narrow political corridors, the impact of urgent calls to form the government to take advantage of the decisions of the " Cedar "conference, which spent $ 12 billion on projects for Lebanon. Infrastructure and investments.
Instead of paying for the processing of life records, or at least attempting to speed up solutions to avoid the collapse economy, analyzes and measurements on cash page & # 39; s disturb the monetary landscape.
A leading economic source said in an interview with Al-Markaziya that "when the reform efforts are diminishing, the rumors that take advantage of the vacuum of the government become more frequent towards the potential of Lebanon for monetary stability led by the Banana Governor of Liban Riad Salameh, who remains the protective shield for Lebanon to survive, in the most difficult crises of several. "
He added: "What is it like today yesterday, where the Banque du Liban's interventions during the difficult conditions the country has experienced in recent years, the honest support of the money market, what is preserved and still, Lebanon and its economy and therefore sovereignty can not be maintained without a sound and solid monetary situation.
He pointed out that "the recent rumors are nothing more than desperate attempts to successively conceal the achievements of Governor Salameh and success, and many were queuing at home and were positively reached abroad, where he was the global and often the" central banker. " "became, and always the source of this title, Best".
The source explained that "the Banque du Liban's monetary policy 25 years ago focused on the principle of neutralizing the Lebanese pound of political and economic fluctuations under all circumstances, and the financial geographies drawn by Lebanon. s and stabilization of the national exchange rate and allowed him to strengthen the reserves of foreign currencies, in the light of the large deficit of the state budget and the growing public debt and the contraction of the economy.
At the same time, as a result of the confidence in the country's monetary and financial situation, the same source pointed to the recent USD 5 billion accession to Lebanon, which refuted the leakage of deposits on deposits from Lebanon, while the opposite is true of confidence The Lebanese pound and the US dollar, while the interest rate of the Lira is being diversified as a safe measure against political or emergency political skirmishes that can negatively affect the financial and economic situation.
Source link